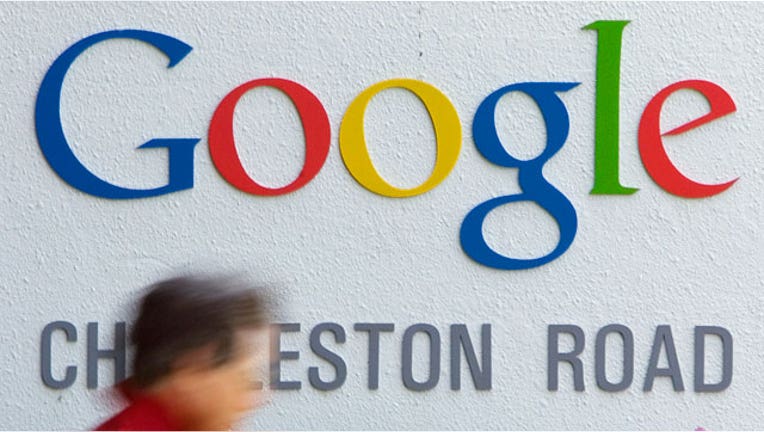 Shares of Google (NASDAQ:GOOG) vaulted above the $800 threshold for the first time ever on Tuesday as the technology behemoth continues its impressive 2013 performance.
The latest rally gives the world's largest search engine provider a market capitalization north of $264 billion and comes as the major market indexes edge closer to all-time highs.
Google went public at $85 in August 2004 and after dominating the search industry has increasingly pushed into other areas of the tech world, including smartphones, Internet browsers and mapping. Recent reports indicate Google is now exploring opening its own line of retail stores.
Shares of the Mountain View, Calif. based company plummeted as low as $262 in November 2008 during the financial crisis, but have since surged more than 200%.
Google climbed above the $800 mark for the first time ever on Tuesday, trading as high as $804.00 during intraday trading. In recent action Google was up 1.11% to $801.71, giving it a 13% rally so far this year.
Google climbed to a new record high earlier this month of $775, eclipsing prior records set in early October.
Last month Google beat the Street by revealing a 6.6% increase in fourth-quarter profits thanks to a 36% leap in revenue.