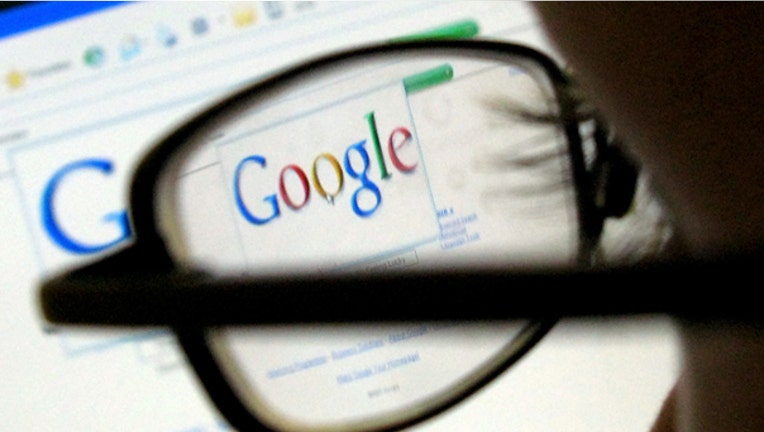 Google Inc (NASDAQ:GOOG) will pay $22.5 million to settle charges that it bypassed the privacy settings of customers using Apple Inc's Safari browser, the U.S. Federal Trade Commission said on Thursday.
The deal ends an FTC probe into allegations that Google used computer code known as "cookies" to trick Apple's Safari browser on iPhones and iPads, so that Google could monitor users who had blocked such tracking.
The practice was in violation of a 2011 consent decree that Google negotiated with the FTC over its botched rollout of the now defunct social network Buzz.