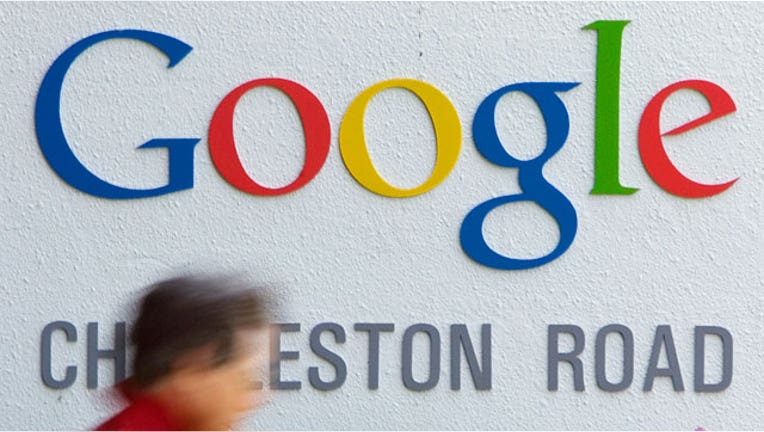 Google CEO Larry Page is ready to launch an experimental pilot pay-TV program to rival Time Warner Cable.
Last week, the internet giant filed for a video franchise license with the Missouri Public Service Commission, which would enable the search king to deliver content to TVs in Kansas City, according to public records.
The move, while affecting just a small footprint and serving as an experiment, is potentially huge as it unlocks a new, subscriber-based revenue stream.
The anticipated pay-TV service will also allow Google to increase advertising revenue.
Google is expected to file for a similar license in Kansas City, Kan., a source with knowledge of the company's plans said late Tuesday. Google, when reached for comment yesterday, said no firm plans are set.
A number of reports in the past few months have pointed to Google's internet television ambitions.
Google has laid the groundwork for such a service, including a data center in Iowa that has been granted the right to pull down satellite transmissions. From that data center, Google could store hundreds of channels of on-demand content for customers to access.
Google also has reportedly been working with major media companies for rights to television shows, and has poured tremendous resources into its YouTube service, creating a massive pipeline of potential content.