Google to EU: Our Shopping Search Results Are Fair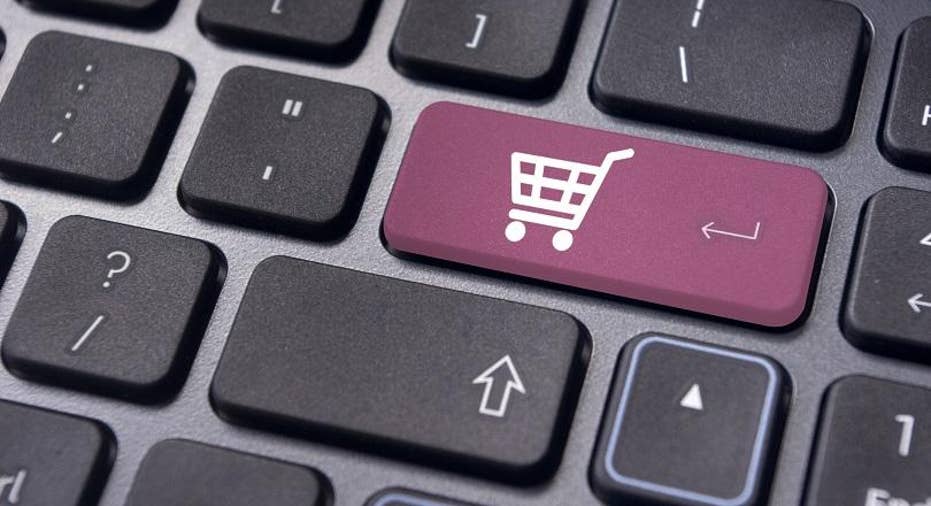 The European Union's objection to the way Google search results display products like coffee machines and computers does not take into account the "broader dynamics" of online shopping, Google said in a Thursday statement.
In April 2015, the EU formally accused Google of favoring its own shopping products in search results and demoting those of its competitors. But the company's response argues that online shopping is competitive enough that its search results don't impact consumers' ability to find the products they want.
"While there's no indication that the Commission ever surveyed consumers, the evidence is clear: consumers can and do click anywhere and navigate to any site they choose," Google wrote in today's statement. "All of these services — search engines, price comparison sites, merchant platforms, and merchants — compete with each other in online shopping."
Google also highlighted the dominance of Amazon, citing a study that found a third of Germans make it the first stop in their online shopping sessions. Only 14 percent go first to Google, and only 7 percent to price-comparison sites.
Still, Google is not disputing the EU's fundamental concern: that it gives preferential treatment to results from its own shopping services and those of its advertisers. Google simply said that enough of its results point to external sites like Amazon that the EU's complaints about its influence are unwarranted.
"Ultimately, we can't agree with a case that lacks evidence and would limit our ability to serve our users, just to satisfy the interests of a small number of websites," Google wrote. "But we remain committed to working with the Commission in hopes of resolving the issues raised, and we look forward to continuing our discussions."
EU Commissioner Margrethe Vestager promised in July to "consider [Google's] arguments carefully" before deciding how the cases should move forward.
"But if our investigations conclude that Google has broken EU antitrust rules, the Commission has a duty to act to protect European consumers and fair competition on European markets," she added.
The EU is also investigating Google's Android business practices, warning that Google's requirement that manufacturers exclusively pre-install its own apps may violate antitrust laws. Google had until the end of October to respond to those complaints, but has so far remained silent.
This article originally appeared on PCMag.com.