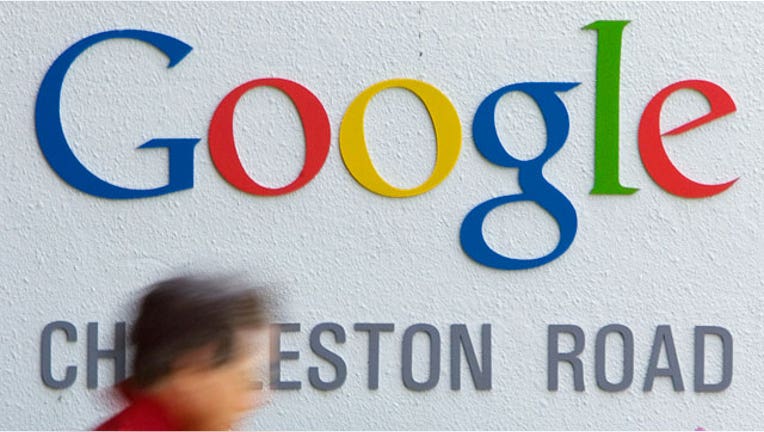 Just months after acquiring Motorola Mobility for $12.5 billion, Google (NASDAQ:GOOG) disclosed plans on Monday to slash 4,000 jobs and close or consolidate 30 facilities at the struggling phone manufacturer.
The layoffs represent 20% of Motorola Mobility's staff and will result in Google taking a $275 million charge.
According to a regulatory filing Monday morning, two-thirds of the headcount reductions will occur outside of the U.S.
In an effort to simplify Motorola's product portfolio, Google said it plans to close or consolidate about one-third of its 90 facilities. Google said Motorola will shift its emphasis from feature phones to "more innovative and profitable devices."
"Google sees these actions as a key step for Motorola to achieve sustainable profitability," Google said in a Securities and Exchange Commission filing.
Due to this transition, Google warned that investors should expect to see significant revenue variability for Motorola for several quarters as lower expenses will lag behind negative impact to revenue.
Google officially got into the hardware business in May when the Internet powerhouse finalized its $12.5 billion acquisition of Motorola Mobility.
Laid off Motorola workers will be provided with "generous severance packages" as well as outplacement services.
"Motorola understands how hard these changes will be for the employees concerned and is committed to helping them through this difficult transition," Google said.
Google expects to take a severance-related charge of no more than $275 million, largely in the third quarter. The company also anticipates additional undisclosed restructuring charges that "could be significant."
Separately, analysts at Morgan Stanley (NYSE:MS) upgraded Google to "overweight" from "equalweight" on Monday.
Shares of Mountain View, Calif.-based Google jumped 1.17% to $649.48 Monday. The company's shares have languished this year, closing down 0.6% as of Friday.