Google to Build High-Speed Network in Kansas City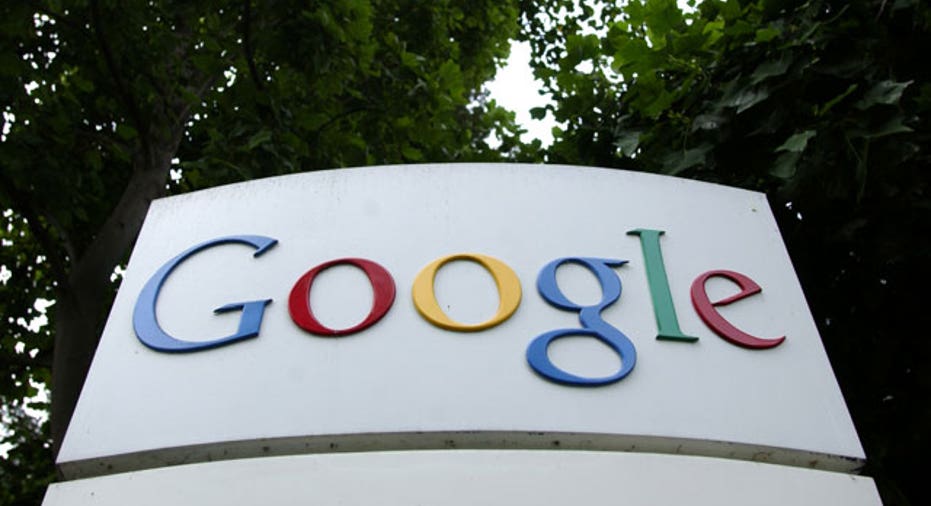 Google Inc (NASDAQ:GOOG) will build a high-speed Internet network in Kansas City, Kansas, the first site selected by the company's project to spur development of a new generation of Web applications.
The network, which is expected to go into service next year, will provide Internet access speeds that are 100 times faster than what most Americans currently have, Google said in a post on its company blog on Wednesday.
Google, the world's No. 1 Internet search engine, announced plans in February 2010 to build a series of experimental ultra-high-speed networks in various cities across the United States.
Google said the goal of building the networks was to test ways to create new Web services, as well as new ways to build fiber networks.
The company said at the time that the networks would provide 1 gigabit per second fiber-to-the-home connections at a competitive price to at least 50,000 people, and potentially to as many as 500,000 people.
Google said on Wednesday that it has signed a development agreement with Kansas City and expects to begin offering service in 2012, pending approval from the city's board of commissioners.
"We can't wait to see what new products and services will emerge as Kansas City moves from traditional broadband to ultra high-speed fiber optic connections," Google said on its blog on Wednesday.
Google said it would look closely at ways to bring high speed Internet access to other cities across the country.
(Reporting by Alexei Oreskovic, editing by Gerald E. McCormick)
((alexei.oreskovic@thomsonreuters.com; +1 415 677 2511; alexei.oreskovic.reuters.com@reuters.net))