Google Snaps Up Nortel Patent Portfolio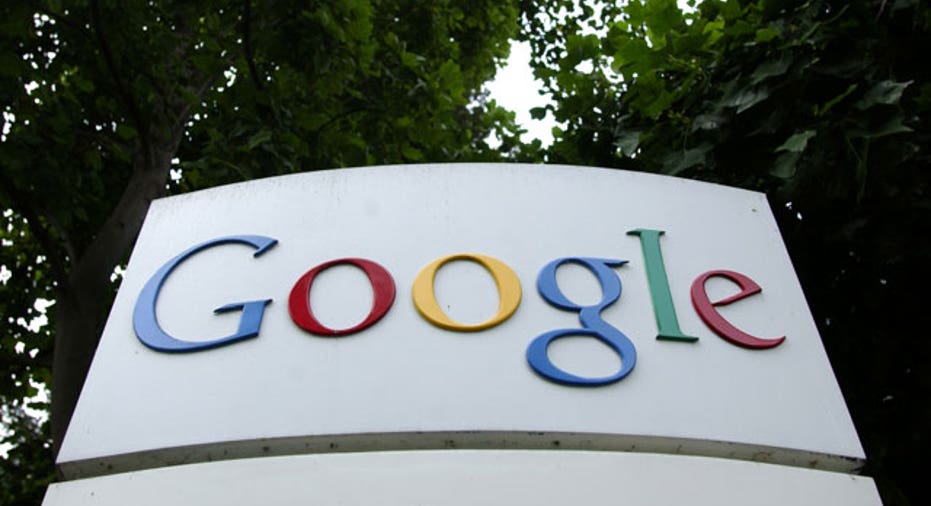 Bankrupt Nortel Networks has reached a deal to sell its patent portfolio to Google for $900 million, kick-starting an auction process for assets coveted as weaponry for a growing wireless patent war.
Nortel said on Monday the planned sale includes around 6,000 patents and patent applications covering wireless, wireless 4G, data networking, optical, voice, Internet, service provision and semiconductors.
Interest in the patents has been robust, but the timeline for a deal has been delayed as Nortel's liquidators and potential buyers haggled over price.
Nortel will now begin an auction process to allow other potential buyers to improve on Google's offer.
Relative newcomers to wireless telecoms, such as Appleand Google, were widely tipped to bid aggressively as they look to build up patent war chests to fight sector incumbents such as Nokia, which want to protect their patent positions in the courts.
"As the mobile market gets increasingly litigious it comes as little surprise that Google is interested in assets that could help it defend its Android mobile platform against rival patent claims," said Ben Wood, an analyst at CCS Insight.
Others expected to bid include Chinese telecom network company ZTE, Ericsson, which bought most of Nortel's wireless operations, and RPX, which licenses patents on behalf of member clients for a fee.
Nortel said Google was chosen after multiple bidding rounds "involving several interested companies and consortia from around the world."
"This is an unprecedented opportunity to acquire one of the most extensive and compelling patent portfolios to ever come on the market", Nortel's chief strategy officer, George Riedel, said.
The patent sale is a last gasp for Nortel, once a Canadian technology darling with some 90,000 employees and a market capitalization of more than $250 billion. The company sought bankruptcy protection in early 2009 and shortly after that announced plans to sell of its assets.
The so-called stalking horse bid with Google sets a minimum price for other bidders, which can use that offer and its terms as a starting point for their own proposals.
A stalking horse bidder typically receives a break-up fee if its bid does not go through, and it can use that fee in subsequent auction rounds.
Nortel will file the agreement to a bankruptcy court in Delaware and also seek to establish the procedures through which other bidders can enter an auction process.
The auction will likely be held in June, Nortel said.
Nortel said it does not expect holders of common or preferred shares to get any value from the creditor protection proceedings.
($1-$0.97 Canadian)
(Additional reporting by Tarmo Virki in Helsinki; editing by Pav Jordan and Rob Wilson)