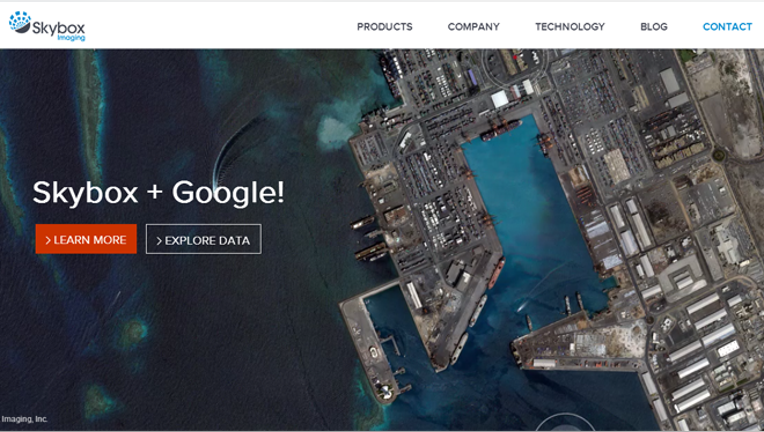 Google (NASDAQ:GOOG) has agreed to buy satellite image provider Skybox Imaging for $500 million in cash, the company announced on Tuesday. Skybox will help enhance Google Maps and could help the Internet giant on its mission to provide online access throughout the world.
Skybox's "satellites will help keep our maps accurate with up-to-date imagery," according to a Google spokesperson. "We also hope that Skybox's team and technology will be able to help improve Internet access and disaster relief -- areas Google has long been interested in."
The startup says they have launched the "world's smallest high-resolution imaging satellite." Each satellite consumes less power than a 100w light bulb.
Skybox, which also has headquarters in Mountain View, Calif., was founded in 2009. The company is run by CEO Tom Ingersoll, who has spent 25 years in the space and communications industry.
"The time is right to join a company who can challenge us to think even bigger and bolder, and who can support us in accelerating our ambitious vision," Skybox said in a statement.
Skybox has raised over $90 million in funding from Bessemer Venture Partners, Khosla Ventures and Draper Associates.
Google has been making efforts to expand global Internet reach, a move that would expand its market share. Just last week, it was revealed that Google will be spending at least $1 billion on a satellite program.
Google shares are up 8% this month. They are currently trading around $561.