Google Shares Drop on Soft 1Q Earnings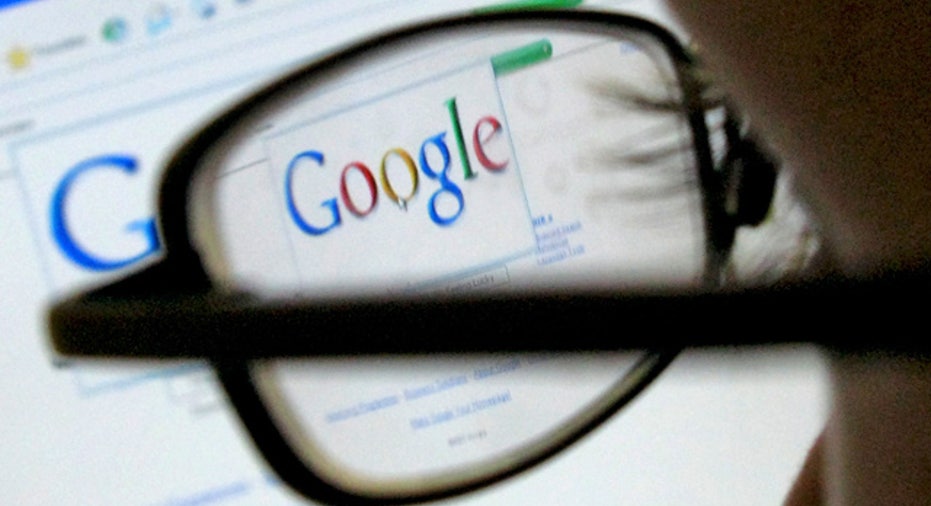 Online juggernaut Google Inc (NASDAQ:GOOG) weighed in with fiscal first-quarter results that were mixed on Thursday, as the company's earnings-per-share missed expectations while revenue beat the Street's views.
Shares of Google quickly fell by more than 4% after the results were announced.
The company said first-quarter profit rose to $2.3 billion, or $7.04 a share, compared with year-ago earnings of $6.76 a share. On an adjusted basis, profit rose to $8.08 a share, compared with last year's $6.76 a share.
Revenue jumped to $6.54 billion, excluding traffic acquisition costs, up from last year's first-quarter sales of $5.06 billion. Traffic acquisition costs, or revenue shared with Google partners, rose to $2.04 billion, up from $1.71 billion, one year ago.
The company said operating costs increased to 33% of revenue, up from 27% a year ago, as other cost of revenues slipped to 10% from 11% in the year-ago period.
The Street had predicted earnings of $8.10 a share on revenue of $6.32 billion, according to a poll by Thomson Reuters.
The company said that paid clicks were up 18% compared with the year-ago quarter, as the average cost-per-click rose 8%. International revenue rose to $4.57 billion during the quarter, which represents 53% of total revenue during the quarter.
"We had a great quarter with 27% year-over-year revenue growth," said Patrick Pichette, CFO of Google, in a statement. "These results demonstrate the value of search and search ads to our users and customers, as well as the extraordinary potential of areas like display and mobile. It's clear that our past investments have been crucial to our success today -- which is why we continue to invest for the long term."
The Mountain View, Calif.-based company also continued to add employees, making nearly 2,000 new hires during the quarter. Full-time employees totaled 26,316 as of March 31, compared with 24,400 full-time employees as of Dec. 31, 2010.
This was the first quarter the advertising and search giant reported results since Larry Page stepped down from his post as CEO.
Shares of Google rose half a percent in Thursday's session, closing the day at $579.01 a share. The stock was down $26.90, or 4.65%, in after-hours trading.