Google Says Docs, Drive Facing Disruptions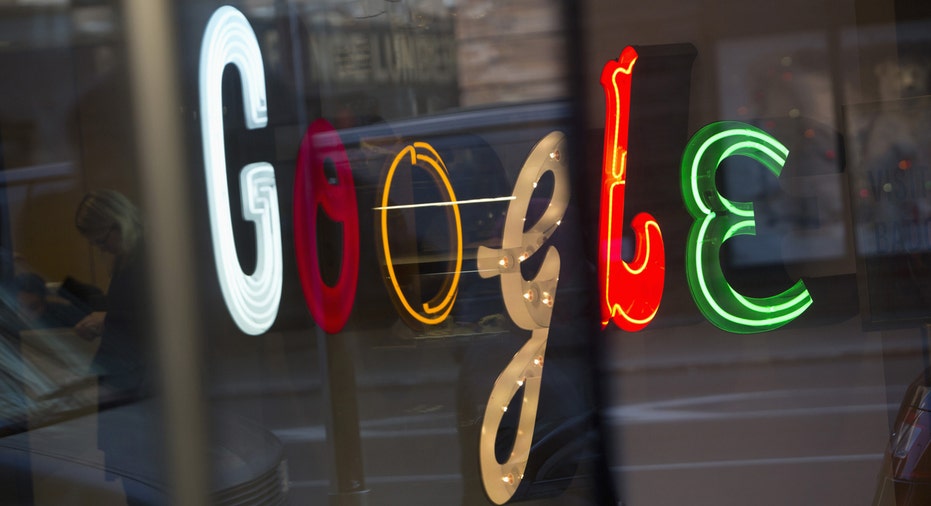 Google Inc said some of its services including Drive and Docs were facing disruptions.
Google's status page showed that its file-sharing services such as Drive, Docs, Sheets, Slides and Classroom were facing disruptions.
"We're investigating reports of an issue with Google Drive. We will provide more information shortly," the company said on its page at 2:55 p.m. ET. (http://bit.ly/1hsgVC3)
Google, which has now morphed into holding company Alphabet Inc, also acknowledged the disruption in a tweet on its Docs page, adding that it was working on it.
(Reporting by Anya George Tharakan in Bengaluru; Editing by Don Sebastian)