Google Says Chrome to Power Only Notebooks for Now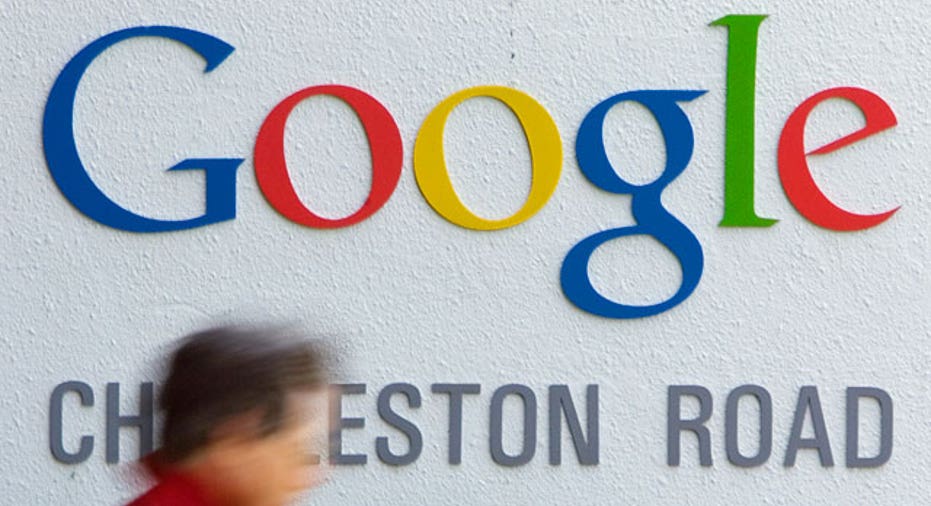 Google Inc will keep the focus of its Chrome operating system on notebooks, and has no immediate plan to make it available on tablets or to merge with its popular Android software for smartphones, said a senior executive.
Google has been making aggressive inroads into the PC operating system arena dominated by Microsoft Corp, whose Windows operating system can be found on 90 percent of the world's PCs.
Google had seen Chrome user numbers double over the past year to about 160 million, Sundar Pichai, Google's senior vice president for Chrome, told a news conference on Tuesday during the Computex PC show in Taipei.
"Chrome OS is a computer model designed with various form factors in mind, but we are entirely focused on the notebook form factor for now. We have no other plans at this time," Pichai said in response to a question on whether Chrome would also be available for tablet PCs.
Web-centric PC laptops, made by Samsung Electronics Co Ltd and Acer Inc using Chrome will go on sale in June, challenging Microsoft and Apple Inc.
With the number of original equipment manufacturers still small, Google had set up a Chrome center in Taiwan, hoping to engaging more partners in the region, Pichai said, declining to provide details.
The bare-bones operating system is essentially a web browser that steers users to applications such as email and spreadsheets directly on the web, instead of using software stored on the PCs.
Some analysts said it would be some time before Chrome could revolutionize the PC world in the same way that Google's Android operating system did for mobile devices.
"The big issue is whether Google has the marketing nous and focus to position the Chrome PC to compete head on with the established full-OS laptop and tablet players in the consumer computing market," said Steve Hodgkinson, IT research director for Asia Pacific at research firm Ovum. "This will take a lot of investment in software development and marketing, and the danger is that the Chrome PC just kind of falls between the cracks - not quite a smartphone/tablet and not quite a full OS laptop."
The fast-growing market for smartphones and tablets using Google's Android operating system has quickly taken center stage for the Internet heavyweight, and some observers say Google should reconcile or merge it with Chrome.
But Pichai dismissed such speculation.
"We think it's distinctive of all other operating systems out there, so there are no current plan to converge this with anything else," he said.
Pichai's comments came before the U.S. market opened.
Google's shares ended up 0.5 percent on Monday, roughly in line with the Dow.