Google Reveals Third-Quarter Miss, Shares Fall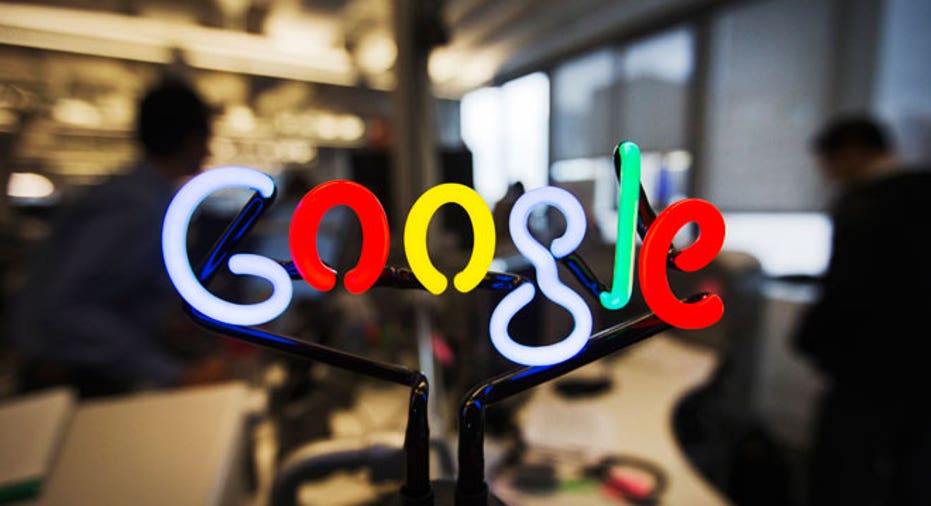 Search giant Google (NASDAQ:GOOGL) reported third quarter earnings after the bell Thursday, missing analyst expectations. Shares ticked down 3% in after-hours trading.
Adjusted earnings came in at $6.35 per share, missing forecasts of $6.53. Excluding traffic acquisition costs, revenues were $13.17 billion, slightly beneath Wall Street expectations of $13.2 billion.
Despite missing expectations, Google showed 20% total revenue growth when compared to the same period last year. The quarter saw $16.52 billion in revenue, when compared to $13.75 billion last year.
"Google had another strong performance this quarter," said CFO Patrick Pichette. "We continue to be excited about the growth in our advertising and emerging businesses."
Fifty-eight percent of total revenue came from outside of the United States, bringing in $9.55 billion. Ten percent of revenue came from the United Kingdom, at $1.63 billion.
Earlier in the week, executive chairman Eric Schmidt told an audience in Berlin that Google sees Amazon (NASDAQ:AMZN) as its biggest competitor because consumers go there instead of Google to search for purchases.
Google shares are up 20% in the past year and closed Thursday at $524.51.