Google Reportedly Snags Online Advertiser AdMeld for $400M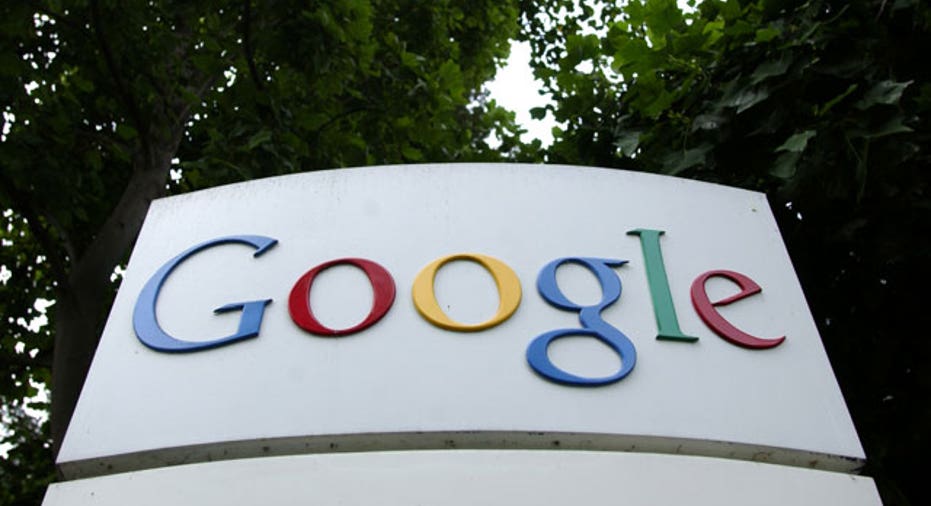 Google (NASDAQ:GOOG) has purchased online advertising company AdMeld for about $400 million, according to an influential technology blog, citing multiple unnamed sources.
The deal, initially reported by TechCrunch, would be the tech giants latest effort to bolster to advertising business, which is how Google makes a majority of its money.
The company has been trying to catch up with rivals Yahoo (NASDAQ:YHOO) and Facebook, which both use display ads that target specific customers.
AdMeld is four years old and sports big name clients such as FOX News, Thomson Reuters and AccuWeather, according to its website. The company has raised $30 million in funding from investors including the Foundry Group, Spark Capital, Norwest Venture Partners and Time Warner Investments, according to TechCrunch.
Google, which has been on an acquisition spree as it seeks to diversify into different businesses and revamp its advertising platform, spent some $1.8 billion on more than 40 companies in 2010.
In October, Google said its display advertising business was generating revenue at an annualized rate of $2.5 billion.