Google Reportedly Investing $200M in Asian Expansion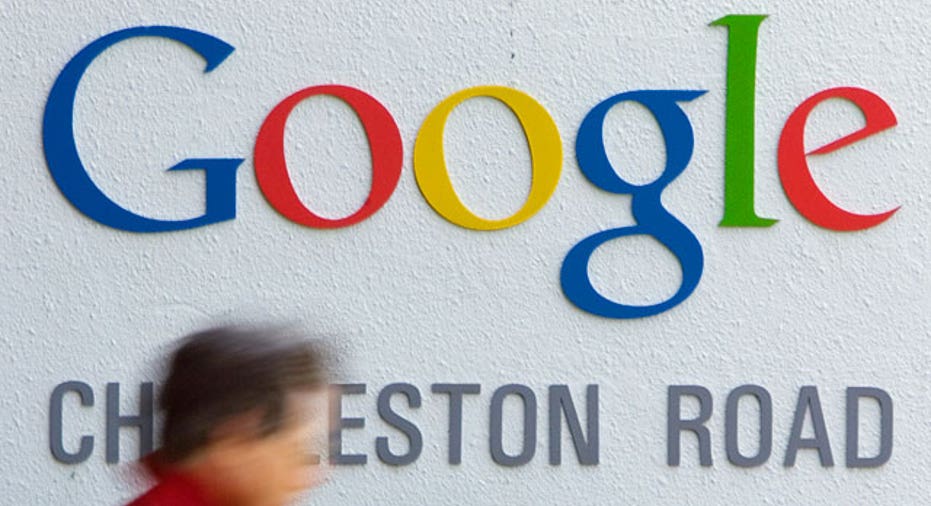 Google (NASDAQ:GOOG) reportedly plans to invest more than $200 million to build its first three data centers in Asia as it strives to keep up with increasing demand in the region.
According to a report by the Associated Press, the company has bought land in Honk Kong, Taiwan and Singapore for the data centers, which house computers that store and serve data in a system that is essential for the search engine's operation.
The centers in Hong Kong and Taiwan are expected to cost $100 million each, including the cost of land, the report said. The company, which did not give a figure for Singapore, hopes to finish construction within two years.
The tech behemoth, based in Mountain View, Calif., already has six data centers in the U.S. and two in Europe.