Google Raises Job Cut Estimates at Motorola, Warns of More Charges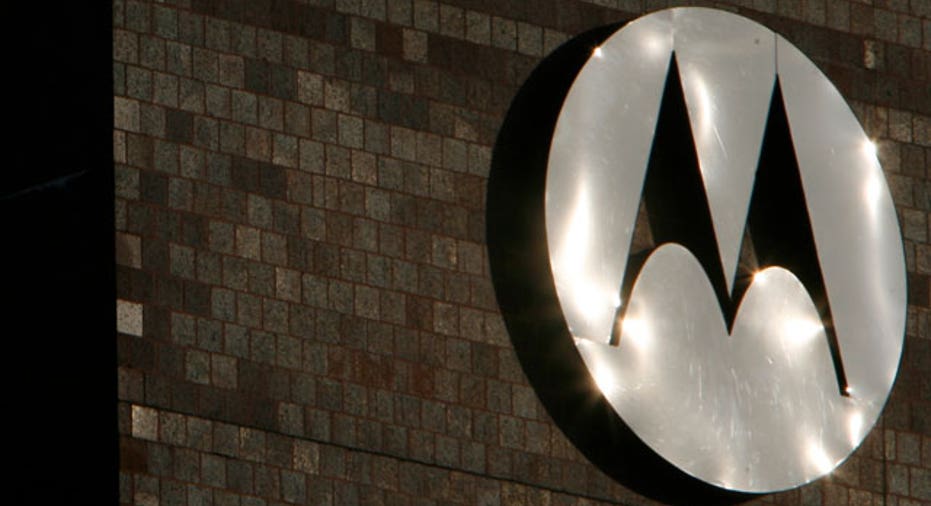 Google (NASDAQ:GOOG) revealed on Thursday it may slash more than the previously announced 4,000 jobs at its new Motorola Mobility business and also hiked the price tag on the restructuring charges for the third quarter to $340 million.
In a regulatory filing, Google said that Motorola, which it acquired earlier this year for $12.5 billion, now expects to broaden its restructuring efforts outside of the U.S.
It's not clear where or how many more jobs could be cut on top of the 4,000 that were disclosed in August. Google simply said "additional geographic regions outside of the U.S." may be affected.
The company also said, "Motorola continues to evaluate its plans and further restructuring actions may occur."
Google said it now expects to record a third-quarter severance charge of about $340 million in the third quarter, up from $275 million previously. Restructuring charges are seen coming in at $90 million, including $40 million to be taken this quarter.
Shares of Mountain View, Calif.-based Google had little response to the news, trading up 0.33% to $765.00 in recent trading. The company's shares have rallied about 18% so far this year.