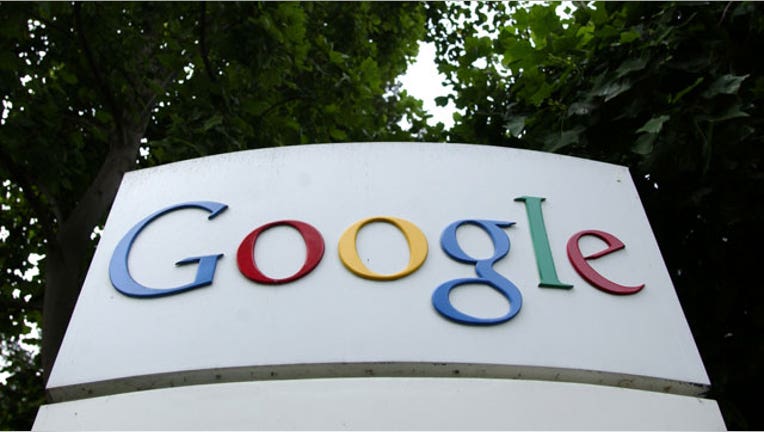 Google (NASDAQ:GOOG) reported a big second-quarter miss, although net income grew 16% amid stronger performance from the Internet giant's core advertising business.
Shares fell 5.2% to $863.01 in after-hours trading. As of Thursday's close, the stock was up 28.7% over the last year.
Google's profit was $3.23 billion, or $9.54 a share, up from $2.79 billion, or $8.42 a share, in the year-ago period. The latest quarter included a $1.99-a-share gain from discontinued operations related to the sale of Motorola's set-top box business.
Adjusted per-share earnings excluding one-time items fell to $9.56 from $10.16.
Revenue climbed 19% to $14.11 billion.
Analysts were looking for per-share earnings of $10.78 a share on revenue of $14.41 billion.
The company has been challenged by the growing use of its Web-search engine on mobile devices, where online ads generally cost less than ads that appear on sites accessed using PCs. The prices paid for ad clicks declined 6% in the latest period, compared with a 4% drop in the first quarter.
However, the rate of paid clicks, or the number of times users clicked on search ads, rose 23% year-over-year. Total advertising revenue, by far the largest top-line contributor, jumped 15%.
Traffic acquisition costs, or the portion of revenue Google shares with its partners, increased to $3.01 billion, or 25% of revenue, versus last year's $2.60 billion, also 25% of revenue.
Meanwhile, Google said it will continue to make significant capital expenditures in various businesses, including areas where the company can innovate like social and commerce, after spending $1.6 billion in the latest period.