Google Pays $1.1B for HTC's Pixel Team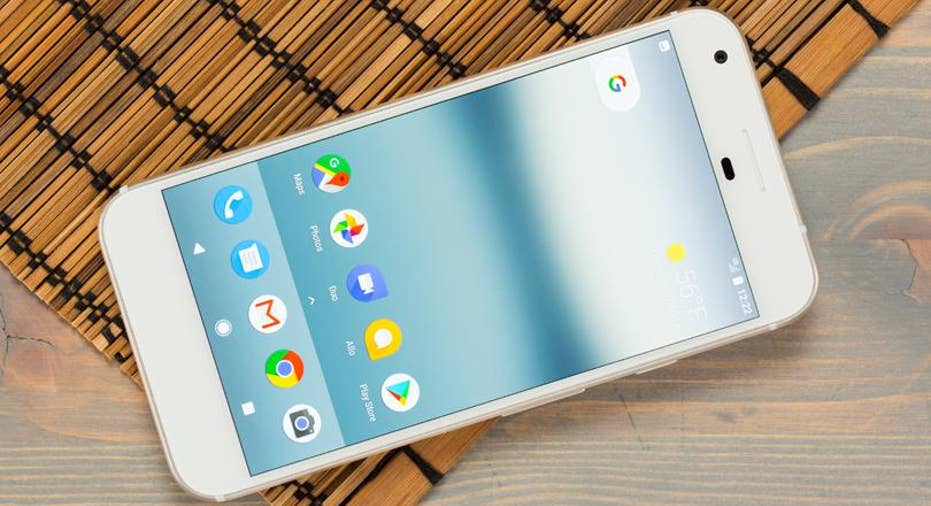 HTC and Google have been working together for a decade, a partnership that has produced the first Android smartphone—the HTC Dream (T-Mobile G1)—the Nexus One, the Nexus 9 tablet, and most recently the Pixel smartphone. The second generation Pixel will also be a phone created with HTC.
This partnership is clearly very important to Google, so the company just spent $1.1 billion in cash to ensure it continues. The deal boils down to talent and IP. Google selected a Pixel-focused team of talent—reportedly about 2,000 people—from within HTC's organization, who will move over to work for Google's hardware division.
Google also gains a non-exclusive license for HTC intellectual property. That means we won't see any legal action occurring between the two companies, but also that Google can better protect itself against any other company choosing to sue over some alleged hardware-related patent infringement.
"It's still early days for Google's hardware business," Google's senior vice president of hardware, Rick Osterloh, wrote in a blog post. "We're focused on building our core capabilities, while creating a portfolio of products that offers people a unique yet delightful experience only made possible by bringing together the best of Google software—like the Google Assistant—with thoughtfully designed hardware."
Osterloh is the former president and COO of Motorola Mobility, which Google acquired in 2011 for $12.5 billion before selling it to Lenovo three years later. In that deal, Google held on to the "vast majority" of the Motorola Mobility patent portfolio, including current patent applications and invention disclosures. Osterloh returned to Google in 2016.
HTC, meanwhile, will continue to develop and release HTC-branded smartphones as well as HTC Vive virtual reality hardware. The company also has its sights set on the Internet of Things, augmented reality, and AI products.
The one remaining question is: why didn't Google simply acquire HTC outright? Perhaps it didn't need to. The two companies already work well together and acquiring HTC would have cost billions more, faced much closer regulatory scrutiny, and likely put an end to the Vive division and any other R&D projects HTC had set in motion. Some of those may prove important in the future, so why mess with that? Google just became an even more important partner for HTC, and if they continue to innovate, that acquisition could eventually happen.
The transaction is still subject to regulatory approval, but is expected to close by early 2018. Until then, we'll see what's next for Pixel at an Oct. 4 event in San Francisco.
This article originally appeared on PCMag.com.