Google Now Activates 500,000 Android Devices Each Day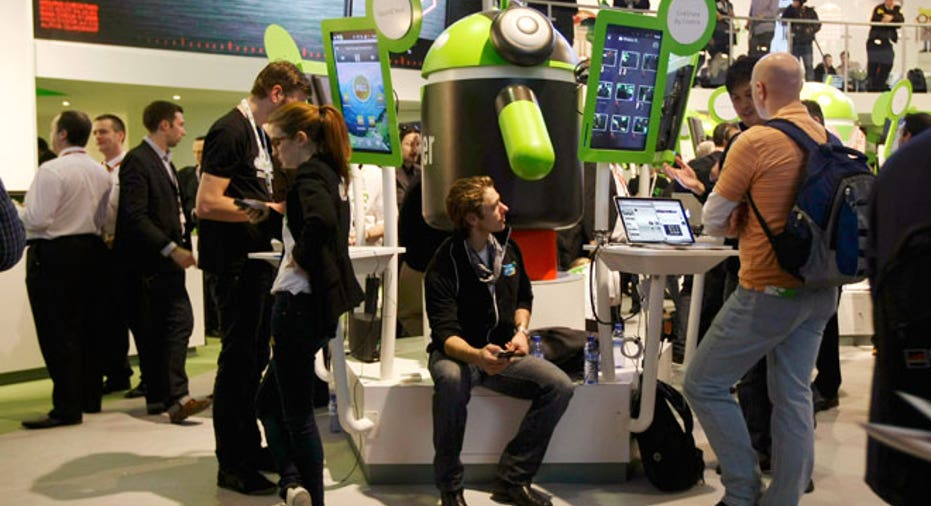 Google announced at its annual Google I/O conference last month that as of the beginning of May, the tech giant was activating 400,000 Android new devices each day. That amazing pace seemed almost impossible to keep up, but fast forward to Tuesday and Googles Android boss shared a new stat. There are now over 500,000 Android devices activated every day, and its growing at 4.4% w/w, Andy Rubin posted from his Twitter account.
Keep up with the latest technology news on the FOX Business Technology Facebook page.
Compared to the rest of the market, Androids explosive global growth slowed recently. In the U.S., Android even lost share last quarter for the first time since 2009 according to IDC.
Activations certainly arent slowing down though, and we expect Android to be the dominant mobile OS in terms of market share for years to come.
This content was originally published on BGR.com
More news from BGR: - Teenage girl in China offers to sell virginity for iPhone 4 - No second iPhone model in September, just the iPhone 4S, analyst says - TomTom lowers guidance again as customers seek cheap, converged navigation solutions