Google Launches Long-Awaited Flight Search Service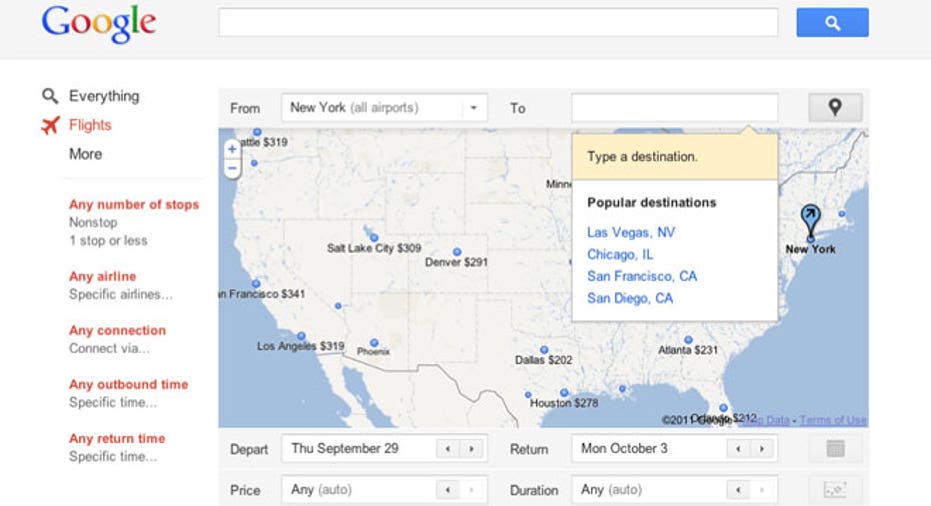 Google on Tuesday launched the first iteration of its new flight search service -- the long-awaited product of its acquisition earlier this year of travel software firm ITA.
The search engine, called Google Flight Search, is designed to help users sort through flight information and fares.
Its launch was delayed after a nine-month investigation was initiated by the US Department of Justice following Google's $700-million acquisition of ITA in April.
Google has said in the past that it thinks there's still room for innovation in the travel search and booking market.