Google Lands EU Antitrust Pact After Making New Concessions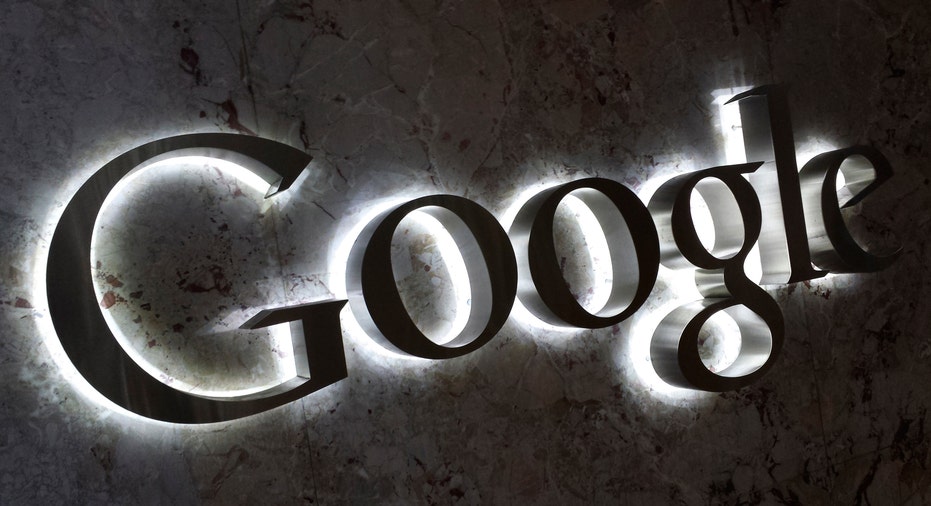 Google (NASDAQ:GOOG) reached a landmark antitrust settlement on Wednesday with the European Union that would end a three-year probe and allow the tech titan to avoid a $5 billion fine.
The pact was reached only after Google sweetened the concessions it was offering the European Commission, which has expressed concern that the search giant is blocking rivals from Internet search results.
The EC said Google has accepted to guarantee that whenever it promotes its own specialized search services on its web page, the services of three rivals will also be displayed in a way that is "clearly visible" to users and comparable to its own ads. The rivals would be "selected through an objective method."
The EC said the new display advertising policy would apply for both existing search services as well as future ones.
"My mission is to protect competition to the benefit of consumers, not competitors," Joaquin Almunia, EC vice president in charge of competition policy, said in a statement.
The agreement "provides users with real choice between competing services presented in a comparable way; it is then up to them to choose the best alternative," Almunia said.
The antitrust regulator said Google has already agreed to a number of other key concessions, including to give content providers an extensive opt-out from the use of Google's specialized search services and to remove restrictions on the ability for search ad campaigns to run on competing search ad platforms.
Compliance with these commitments would be supervised by an independent monitoring trustee and cover the European Economic Area for five years.
Under EC rules, Google had been facing a potential fine of 10% of its 2012 revenue, or roughly $5 billion.
In an emailed statement, Google general counsel Kent Walker said the company "will be making significant changes" to how it "operates in Europe."
"We have been working with the European Commission to address issues they raised and look forward to resolving this matter," Walker said.
The EC said it will inform complainants in this case of the reasons for the settlement and give them a chance to weigh in on the proposal before a final decision is made.
Shares of Mountain View, Calif.-based Google ticked up 0.51% to $1,143.91 Wednesday morning, extending their 12-month rally to about 49%.
Last week, reports indicated Google and the EU were nearing a settlement on the matter.