Google Invests $300M to Build New Hong Kong Data Center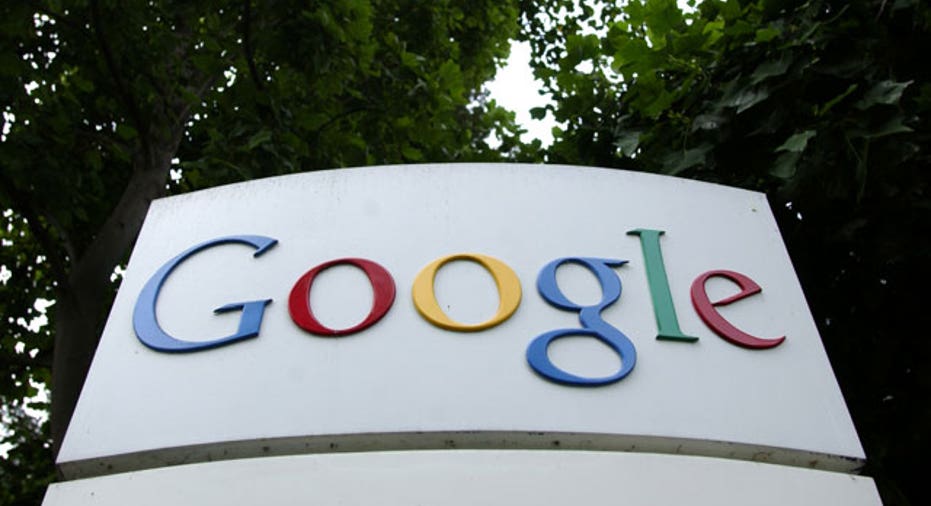 Google (NASDAQ:GOOG) says it is investing $300 million to build its first Hong Kong data center as it tries to bring the site online by early 2013.
The company, which broke ground on the Chinese data center on Thursday, said the money will go toward the cost of the 2.7 hectare land, construction and technical equipment.
The facility will be located in the Tseung Kwan O Industrial Estate in Kowloon and employ about 25 full-time staff when fully operational, as well as a number of part- and full-time contractors.
"We're working as quickly as we can to get this facility operational so we can keep up with rapid growth in capacity demand across the region," said Simon Chang, head of Google's hardware operations in Asia.
The move is a part of an earlier announcement when the tech giant said it would build three data centers in Singapore, Hong Kong and Taiwan, as part of an effort to better reach growing demand in Asia. Hong Kong alone has more than 4.8 million Internet users.
Data centers house computers that store and serve data in a system that is essential for the search engine's operation. The company said the facility is still in the design phase, but will likely incorporate free cooling instead of chillers and much hotter temperatures to ensure peak efficiency and reduce energy consumption by 50% compared with the typical data center.
The Mountain View, Calif.-based company currently has six data centers in the U.S. and two in Europe.