Google, H-P Recall 145K Chromebook Chargers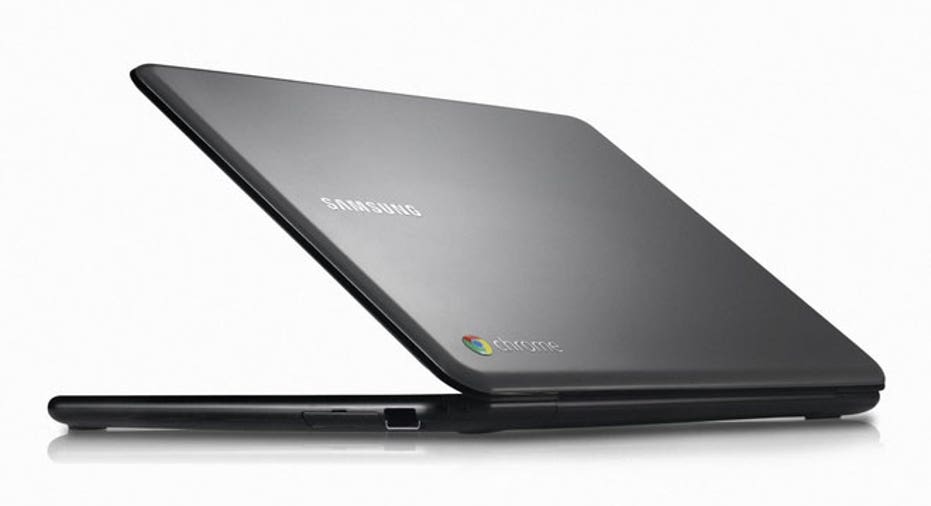 Google (NASDAQ:GOOG) and H-P (NYSE:HPQ) recalled roughly 145,000 Chromebook 11 chargers on Tuesday, citing a potential fire hazard.
The companies received nine reports of chargers overheating and melting during use, one report of a small burn and another of property damage to a pillow, according to the U.S. Consumer Product Safety Commission.
Google urged consumers to stop using the charges, which are black with the model number MU15-N1052-A00S, and contact the company for a free replacement.
The chargers were sold at Best Buy (NYSE:BBY), Amazon.com (NASDAQ:AMZN), H-P's website and on Google Play from October 2013 through November. It also was included with the Chromebook 11 mini-computer, which hit store shelves in October.