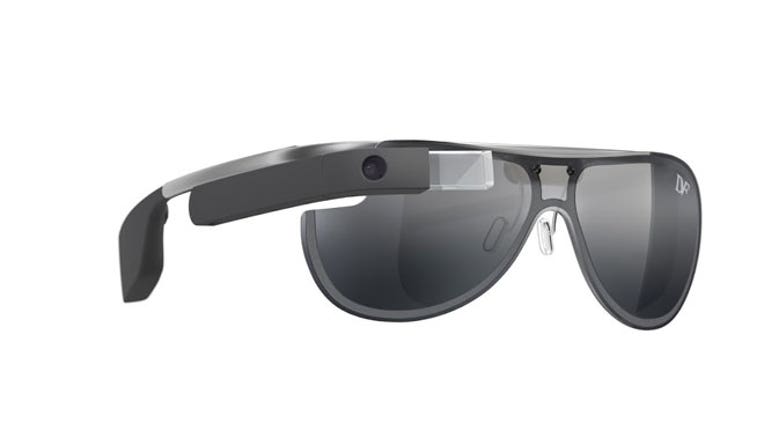 Google (NASDAQ:GOOGL) Glass styles from fashion designer Diane von Furstenber became available for purchase in the United States on Monday.
The fashionable smart glasses are retailing on Net-a-Porter for $1,800 in a variety of shades, a premium on the $1,500 price for standard Google Glass. The DVF glasses are available in frames for both men and women and also include compatible sunglasses.
Glass has also announced a partnership with Luxottica, in what may eventually lead to Ray Ban and Oakley-designed frames.
The search giant has struggled to convince the public that the expensive devices are fashionable enough for daily wear. The latest efforts are an attempt to make the glasses appeal to the mainstream public.
Google Glass is Internet-enabled eyewear, which can be operated with voice-activated commands. Users can view sites and apps through the glasses and a built-in camera on the device can take photos.
The original Google Glass became available to the U.S. public in April of this year, and was released on Monday in the United Kingdom for the first time out of the U.S.
Google kicks off its developers conference on Wednesday in San Francisco, where it may announce product releases and new developments related to Glass.
Google shares are down 4% in the past three months. They are currently trading around $565, with a market cap of $382 billion.