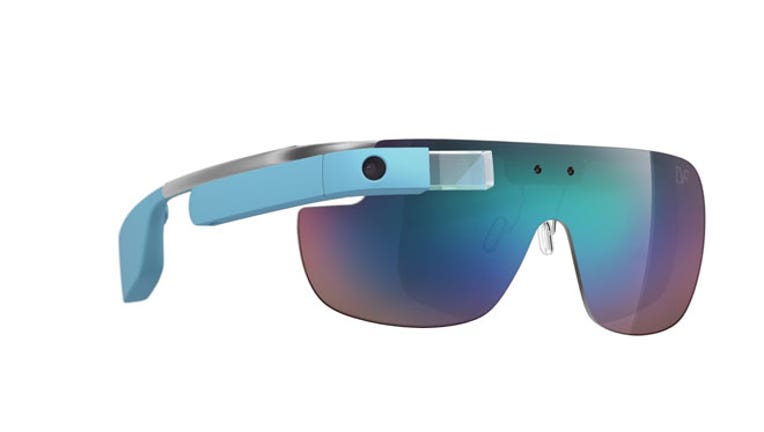 Google (NASDAQ:GOOGL) is looking to make its Glass eyewear more fashionable. The smart glasses will now be available in designs by Diane Von Furstenberg.
Google Glass is Internet-enabled eyewear, which can be operated with voice-activated commands. Users can view sites and apps through the glasses and a built-in camera on the device can take photos.
The new designs will be available exclusively from Google and Net-a-Porter, beginning June 23. They will be available in five new frames and eight new shades, in styles for both men and women.
The DVF prescription frames will retail for $1,725 and sunglasses will cost $1,620. Traditional Google Glass sells for $1,500.
Google has also announced a partnership with Luxottica, in what may eventually lead to Ray Ban and Oakley-designed frames.
Google has struggled to convince the public that the expensive devices are fashionable enough for daily wear. The latest efforts are an attempt to make the glasses appeal to the mainstream public.
Google's Class A shares are down 1.2% on a year-to-date basis. They are currently trading around $554.