Google+ Expands, Takes Aim at Facebook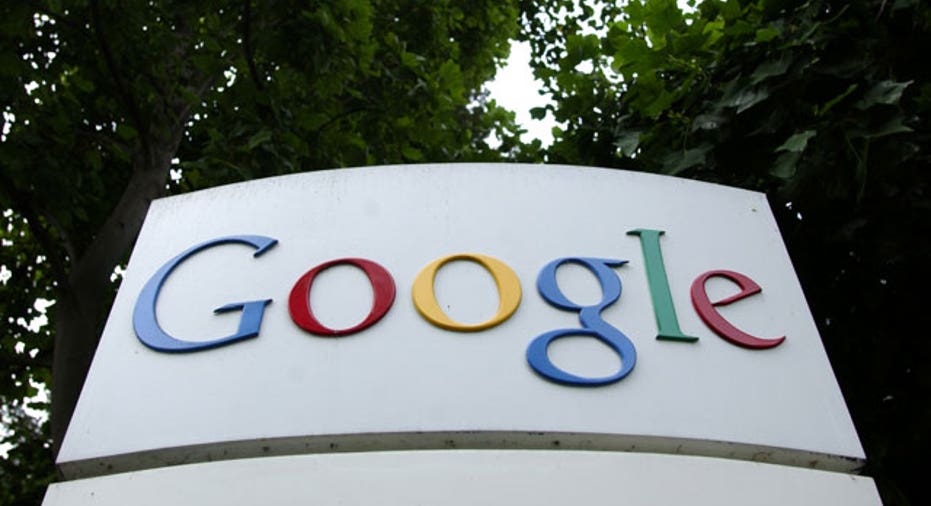 Google Inc and Facebook trotted out a variety of new social networking features in back-to-back announcements Tuesday, underscoring their intensifying competition for Web surfers.
Google integrated its flagship search engine into its 3-month old social network -- with membership now open to the Internet public -- and expanded its ``Hangouts'' video-chat feature to allow mobile use and broadcasting.
The company said on its official blog its well-received Hangouts feature -- where up to nine people can link up and chat with a user on video -- will be available on camera equipped smartphones powered by its own Android software. Support for Apple Inc iOS devices ``is coming soon'', it added.
And a user can now host an online broadcast with this feature -- recording a session and broadcasting it live for public access online. Black Eyed Peas front man will.i.am will host the first ``Hangout on Air'' on Wednesday, Google said.
``Hangouts should keep pace with how you socialize in the real-world, so today we're launching it on the one device that's always by your side: your mobile phone,'' senior vice president of engineering Vic Gundotra said on the blog post.
For its part, Facebook said it was introducing a new ''ticker'' on its users' home pages, providing real-time notifications of what friends are doing on the service. Facebook also revamped the service's main news feed to flag important items -- such as a new baby announcement -- for Facebook users who have not logged on for a few days. Facebook also changed the way photos are displayed on the site, increasing the size of pictures that appear in a users' news feed.
Facebook is the world's No.1 social networking service, with more than 750 million users. The company has rolled out a series of improvements to its service recently, many of which seem designed to match features Google has used to set apart its rival social networking service, Google+.
Google did not say how many people had signed up for Google+ so far, but confirmed the social network was now open to all, whereas previously it had been invitation-only. Analysts estimate upward of 25 million users have joined Google+ since its inception.
The company also made its search engine available from within the social network. Users can search from Google+ and get results not just on the network, but from the worldwide Internet.
Google's infant social network, which counts Facebook CEO Mark Zuckerberg as a member, has met skepticism so far. Some are waiting to see if it can maintain the rapid momentum of its first months.
If CEO Larry Page's brainchild -- which some say mimics better than Facebook the instinctive categorizing of friends that occurs in real life -- takes off, it will come at a pivotal moment for its bigger rival. Facebook is widely expected to go public in 2012.
``We're nowhere near done, but with the improvements we've made so far we're ready to move from field trial to beta,'' Gundotra said. (Reporting by Edwin Chan and Alexei Oreskovic; editing by Andre Grenon)