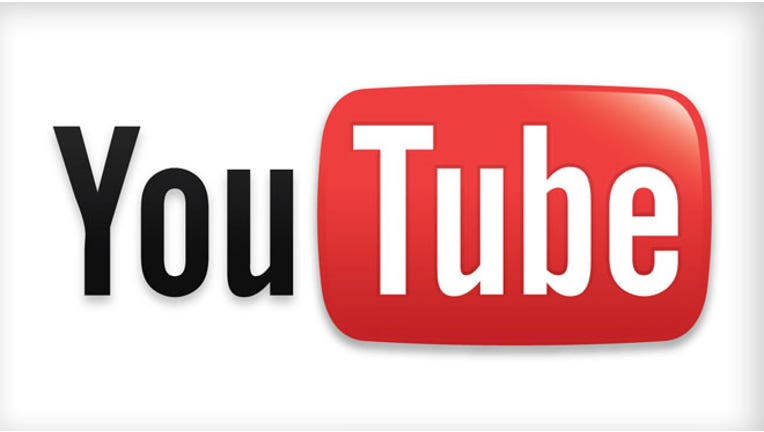 Google is set to invest in Machinima, one of the most popular networks on YouTube, via a funding round that should close within a month, sources said Monday.
Machinima focuses almost exclusively on YouTube videos for and about video game players, and generates more than a billion views a month.
According to people familiar with the matter, the round should end up raising more than $30 million, and will value the company at around $190 million, post-funding.
Google will be one of several investors backing Machinima in the current funding round.
Even if Google contributed the entire amount itself, it wouldn't be material. But the move has significant symbolism, because it's the first time that Google has openly backed a content company by taking an equity stake. YouTube is spending more than $100 million on its much publicized channel program, but it is writing those checks as loans to content-makers, and it recoups the money via ad sales.
The deal may also ruffle some feathers among other video-makers, some of whom already complain that YouTube favors Machinima and a handful of prominent content partners. And people familiar with the funding round said that at one point Google considered routing the investment through its Google Ventures arm to try to allay those concerns.