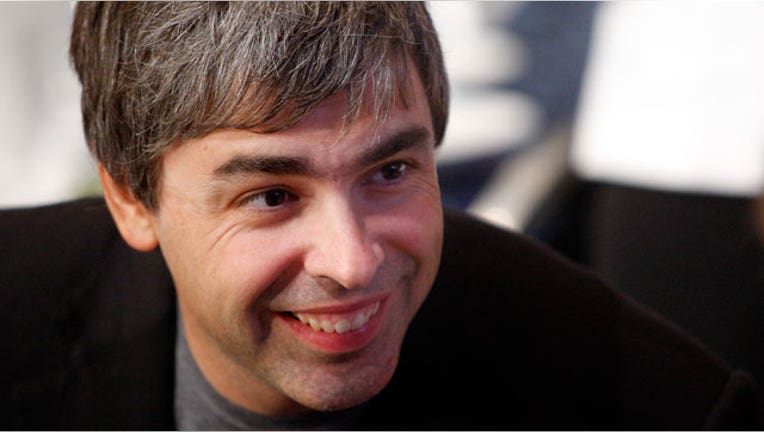 Google (NASDAQ:GOOG) chief executive Larry Page will miss a few upcoming speaking engagements -- including the Internet giant's big developer conference next week -- due to an unspecified health condition that caused Page to lose his voice.
The announcement by Executive Chairman Eric Schmidt came at Google's annual shareholder meeting on Thursday at its headquarters in Mountain View, Calif., where Page was not present.
"Larry is very sorry he cannot be here today but he's unfortunately lost his voice," Schmidt said. "This means he can't do any public speaking engagements for the time being."
The events Page is expected to miss over the next few weeks include Google I/O, its big developer conference in San Francisco, as well as the company's earnings call in mid-July.
Schmidt said Page will continue to run the company, including all strategic business decisions.
The chairman even joked about the situation a bit, saying that Google co-founder Sergey Brin thinks the problem will make Page a better CEO because "he's going to have to choose his words very carefully."
The popular search engine did not comment further on Page's condition. It also did not immediately respond to FOXbusiness.com for a comment.
"We wish him a very quick recovery," Schmidt said.
Shares of Google are down about 2% from the start of the meeting on Thursday.