Google Buys Songza's Music Service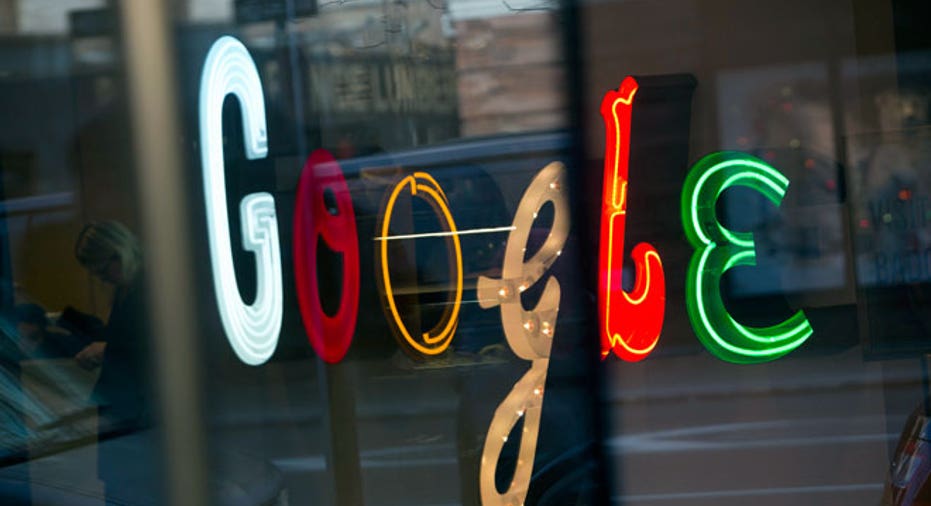 Google (NASDAQ:GOOGL) is making a play for the music space, announcing on Tuesday that they have agreed to acquire music site, Songza. A competitor of Pandora (NYSE:P) and Spotify, the service streams music with mood-themed playlists.
Songza "built a great service which uses contextual expert-curated playlists to give you the right music at the right time," Google said in a statement.
"We can't think of a better company to join in our quest to provide the perfect soundtrack for everything you do," the Long Island City, N.Y.-based startup said in a separate statement.
The acquisition will not result in any immediate changes to the service, but Google says it plans to integrate Songza into Google Play Music, YouTube and other products. Google's music service currently has a music store for downloading MP3s, a streaming service and cloud storage.
The terms were not disclosed, but the New York Times reported that it was around a $39 million price tag. Songza has 5.5 million users, substantially less than Pandora's 70 million and Spotify's 40 million.
Songza has raised about $7 million in venture capital since its inception in 2007. Investors include traditional venture firms like  Lerer Ventures and Metamorphic Ventures, but also music managers and investors including Scooter Braun, Troy Carter and William Morris Endeavor.