Google Buys Daily Deal Aggregator the Dealmap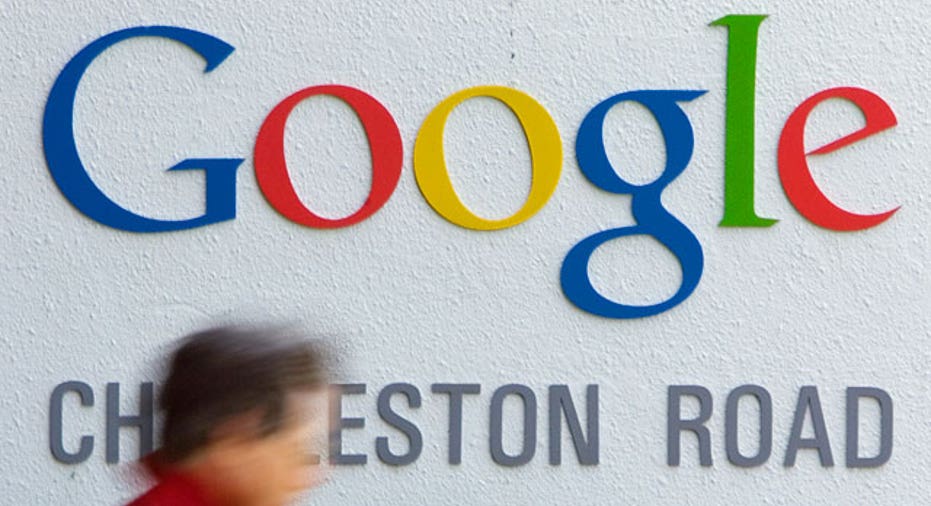 Google Inc has bought The Dealmap, expanding further into a potentially lucrative daily deals market now dominated by the likes of Groupon and LivingSocial.
The terms of the acquisition were not disclosed. Google, which has made initial forays into e-commerce through Google Offers, as well as mobile payments, said it was ``impressed with what The Dealmap team has accomplished.''
The Dealmap said on its blog: ``Google provides the ideal platform to help us accelerate our growth and fulfill our mission. Joining Google will help us innovate in new and unexplored areas of commerce.''
The daily deals sector has exploded in recent years. There are more than 400 providers now and the industry might generate as much as $6.1 billion in annual gross revenue by 2015, according to BIA/Kelsey, which tracks local advertising.
Groupon is the largest company in the industry, followed by LivingSocial. But large, deep-pocketed rivals have entered recently.
Google, which tried to buy Groupon in 2010, launched its own daily deal business called Google Offers this year. The Dealmap, launched in May 2010, aggregates offers from lots of daily deal websites. It has more than two million users and its app has been downloaded to Apple Inc's iPhone and Google Android phones over one million times.
The Dealmap said Monday that its main products and services will continue ``for the time being.''
Local and daily deals will be still be available through The Dealmap website, mobile apps, and daily email, it said. ``As we're ready to share more about integration and transition plans, we'll update our partners and consumers on progress and any news,'' The Dealmap added.