Google Blows Away 3Q Earnings Expectations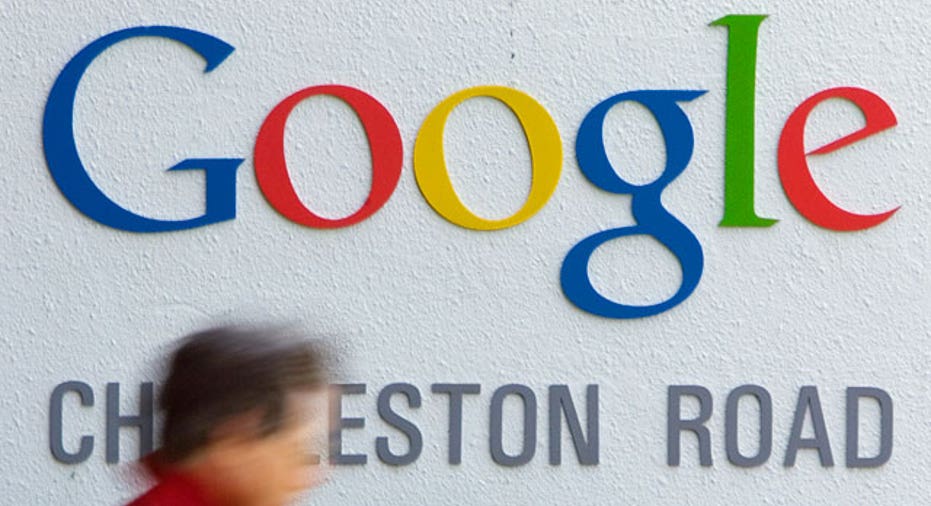 Google blasted Wall Street's expectations for the third quarter, as earnings and revenue came in well ahead of estimates.
The tech behemoth weighed in with net income of $2.73 billion, or $8.33 a share, up from year-ago profit of $2.17 billion, or $6.72 per share. On an adjusted basis, net income improved to $3.63 billion, or $9.72 cents a share, compared with profit of $2.93 billion, or $7.64 a share, in the third quarter of 2010.
Revenue rose 33% to $9.72 billion. Net revenue, or revenue without traffic acquisition costs, increased to $7.51 billion from $5.48 billion in the year-ago quarter.
The results easily topped estimates. The Street had predicted adjusted earnings of $8.74 a share on net revenue of $7.2 billion. Google also topped the whisper number, or unofficial expectation for earnings of $8.74 per share, in-line with consensus estimates, according to WhisperNumber.com
"We had a great quarter," said Larry Page, CEO of Google, in a statement. "Revenue was up 33% year on year and our quarterly revenue was just short of $10 billion."
Page also went on to boast that the company's social networking site, Google+, recently saw its number of users surpass the 40 million mark.
Aggregate paid clicks rose 28% in the third quarter, compared with 13% in the second quarter of 2011, while the average cost-per-click increased 5%, compared to a 5% decrease in the previous quarter.
The company is also adding to its headcount; as of Sept. 30, the company employed 31,353 full-time workers, up from 28,768 full-time employees on June 30.
Shares of Google rose $10.49 or nearly 2% in Thursday's trading session, finishing the day at $558.99 a share. In after-hours trading, the stock was up more than 5%, or $29 a share.