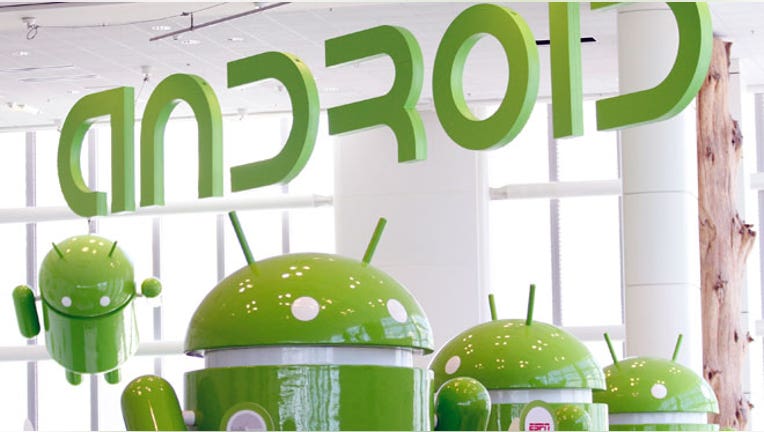 Google (NASDAQ:GOOG) unveiled plans for its new Android TV at its annual developers conference on Wednesday. The company also introduced Android Wear for smartwatches and Android Auto enhancements for cars.
Google announced that Samsung would be joining the Android Wear family, with the debut of the Samsung Gear Live smartwatch, available today. The new LG G watch is also available for sale and the Moto 360 device will be released later this summer.
The new operating platform for smartwatches includes smartphone compatibility. When a user receives a call it will appear on the watch, with the option of sending a generic text to reply. Android Wear will also integrate with location-based apps. The presentation used ride service Lyft and nearby Pinterest pins to show how this feature could come in handy.
In what was widely expected, Android TV was also revealed at the conference. The service works with smart TVs, set-top-boxes and video game consoles and allows users to watch movies and apps downloaded via the Google Play store.
The presentation also highlighted how the new Android Auto will operate within cars. Using voice-activated commands, users can use Google Maps to navigate and can also use Android apps to listen to music.
Google also announced improvements to its Google Drive document service, including Microsoft Word compatibility. The Google Drive service has grown to 190 million monthly active users. Google shares rose 2% Wednesday and are currently trading around $576.
Keynote Livestream: