Google and Mattel Introduce Virtual Reality View-Master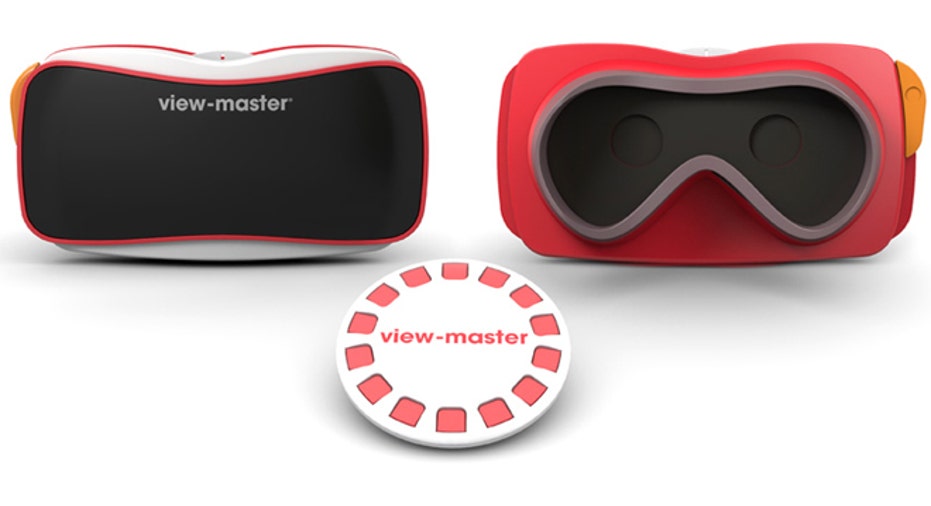 Google (NASDAG:GOOGL) and Mattel (NASDAQ:MAT) are partnering to introduce a modern twist on a classic toy. The View-Master, popular for decades, is transitioning from 3D to virtual reality.
The device will use Google's Cardboard technology to create a more lifelike visual experience.  Smartphone users will be able to pair the View-Master with an app.
The companies are touting the toy as "kid-friendly" and an interactive way to learn about landmarks, nature, planets and more.
"We developed Google Cardboard as an open platform to inspire companies like Mattel to rethink how to deliver new user experiences through technology," Mike Jazayeri, Product Director for Google Cardboard, said in a statement.
This is just the latest effort for Google to expand its youth product line. Last week, Google purchased Launchpad Toys, which has a popular animated storytelling app called Toontastic.
Google unveiled the new toy at the Toy Industry Association's Toy Fair in New York City. The original View-Master was introduced at the World's Fair in 1939.
The new View-Master will ship this fall and retail for $29.99. Additional reel packs will be sold for $14.99.