Google Aims to Begin Drone Package Deliveries in 2017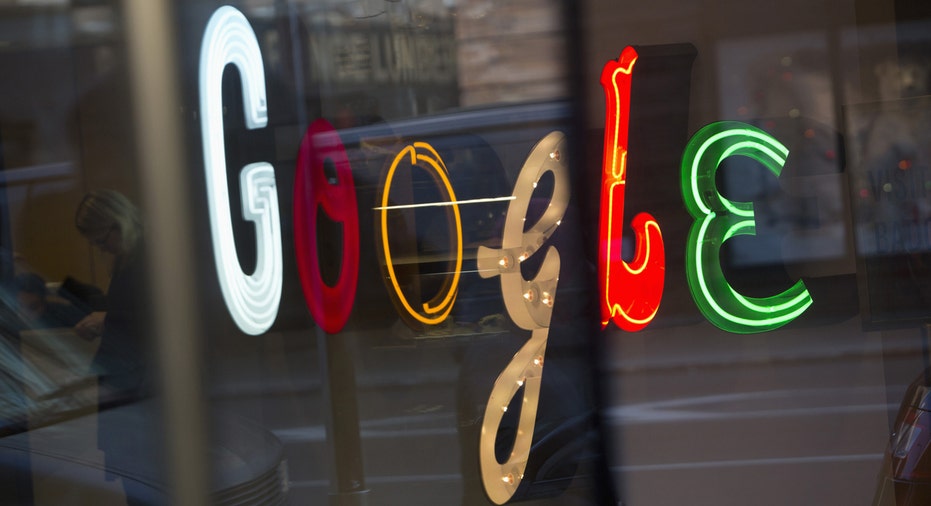 Internet giant Alphabet Inc, the new holding company for Google, expects to begin delivering packages to consumers via drones sometime in 2017, the executive in charge of Google's drone effort said on Monday.
David Vos, the leader for Google's Project Wing, said his company is in talks with the Federal Aviation Administration and other stakeholders about setting up an air traffic control system for drones that would use cellular and Internet technology to coordinate unmanned aerial vehicle flights at altitudes of under 500 feet (152 meters).
"Our goal is to have commercial business up and running in 2017," he told an audience at an air traffic control convention near Washington.
Google and Amazon.com Inc are among a growing number of companies that intend to make package delivery by drone a reality. But drone deliveries are not expected to take flight until after the FAA publishes final rules for commercial drone operations, which are expected early next year.
Vos, who is co-chair of an FAA task force charged with coming up with a drone registry, said a system for identifying drone operators and keeping UAV away from other aircraft could be set up within 12 months.
"We're pretty much on a campaign here, working with the FAA, working with the small UAV community and the aviation community at large, to move things along," he said.
"We think we can accomplish a lot in the next three, six, 12 months. And we're hoping to get some strong support to make this happen."
Vos said a drone registry, which the Obama administration hopes to set in place by Dec. 20, would be a first step toward a system that could use wireless telecommunications and Internet technology including cellphone applications to identify drones and keep UAV clear of other aircraft and controlled airspace.
He said Google would like to see low altitude "Class G" airspace carved out for drones, saying it would keep UAV away from most manned aircraft aside from low-flying helicopters, while enabling drones to fly over highly populated areas.
"There's a lot that can be done in this market space," Vos said.
He said the FAA and other stakeholders are looking at the possibility of controlling Class G airspace through for-profit airspace service providers, which would use wireless communications to coordinate drone flights and liaise with the air traffic control system for manned aircraft.
(Reporting by David Morgan; Editing by Alan Crosby)