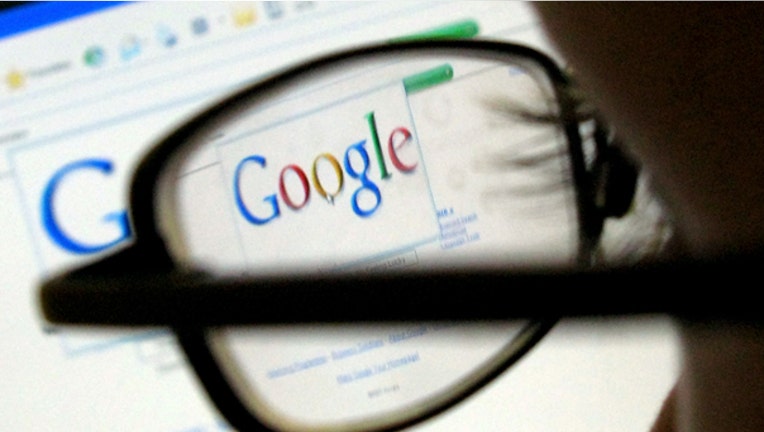 Google Inc (NYSE:GOOG) said on Tuesday it acquired marketing start-up Wildfire to help the world's largest Internet search company expand further into social media.
Wildfire provides software that links to Facebook Inc (NASDAQ:FB), Twitter, LinkedIn Corp (NYSE:LNKD) and other social networks, allowing customers to manage their online brand and presence. Clients include Sony Corp (NYSE:SNE) and Amazon.com Inc (NASDAQ:AMZN).
Google and Wildfire did not disclose a purchase price. All Things D reported that Google paid about $250 million for the business.
(Reporting By Alistair Barr; Editing by Gerald E. McCormick)