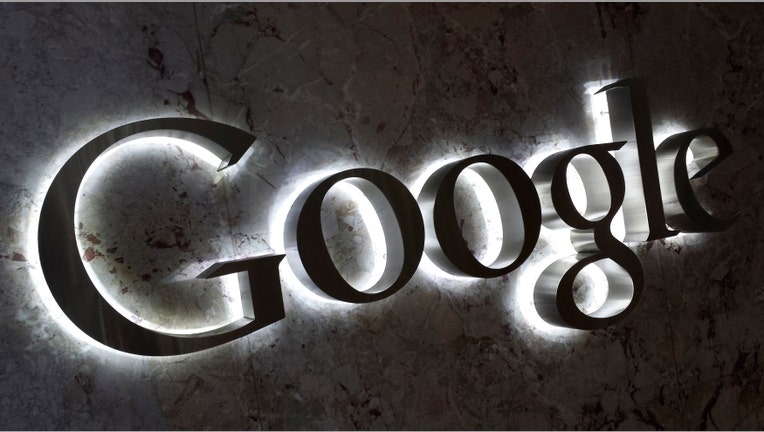 Google (NASDAQ:GOOG) is buying Divide, a startup that helps businesses manage their employees' various mobile devices.
The terms of the deal were not announced Monday and a Google spokesman said the company would have no comment beyond a statement released by Divide.
Divide, which will join Google's mobile Android division, said: "We're thrilled to announce Divide is joining Google. The company was founded with a simple mission: Give people the best mobile experience at work. As part of the Android team, we're excited to continue developing solutions that our users love."
Divide, which was founded by a group of former Morgan Stanley (NYSE:MS) information-technology staffers, will help Google's Android business reach deeper into the mobile market within the workplace.
Google and other providers of mobile operating systems such as Apple (NASDAQ:AAPL) are trying to encroach on a market once dominated by BlackBerry (NASDAQ:BBRY), which has stumbled badly in recent years.
As BlackBerry has stumbled and the market for workplace mobile devices has become more diverse, companies have struggled to adapt as their employees have shifted to various operating systems.
Also Monday it was reported by The Wall Street Journal that Google is in talks to acquire video-streaming service Twitch. Neither company would comment on the report.
Google's shares were up 1.77% at $537.67 in midday trading.