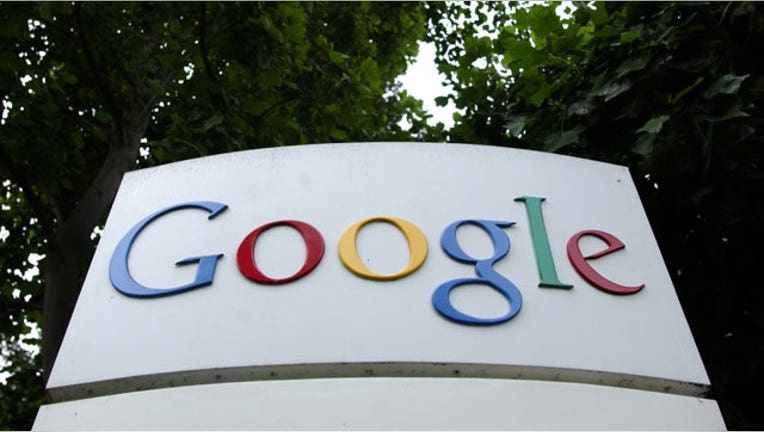 Google (NASDAQ: GOOG) on Thursday reported fourth-quarter numbers that badly missed expectations.
Shares of the online search giant tumbled 10% to $574 in after-hours trading after the disappointing earnings report was released.
Google reported net income of $2.71 billion, or $8.22 per share, on revenue of $10.58 billion. On an adjusted basis, earnings per share came in at $9.50.
Analysts surveyed by Thomson Reuters had forecast earnings of $10.49.
Despite the fourth quarter miss, Google CEO Larry Page predicted that 2012 would provide "tremendous opportunities to help users and grow our business."
"Google had a really strong quarter ending a great year," Page said in a statement. "Full year revenue was up 29%, and our quarterly revenue blew past the $10 billion mark for the first time," Page said.
Google's missed expectations can be traced in part to advertising revenues. The company said advertisers paid 8% less per click in the fourth quarter from a year earlier.
Meanwhile, operating expenses rose, according to Google, climbing to $3.38 billion in the fourth quarter of 2011 versus $2.51 billion in 2010.
Google's quarterly revenues increased 25% over the same period a year ago, when revenue totaled $8.44 billion.
Google said sites the company owns generated revenues of $7.29 billion, or 69% of Google's total revenues. It marked a 29% increase over fourth quarter 2010 revenues of $5.67 billion.
Google's partner sites, meanwhile, generated revenues of $2.88 billion, or 27% of its total revenues, in the fourth quarter, a 15% increase from a year ago when $2.50 billion in revenue was generated.
International revenues totaled $5.60 billion, the company said, representing 53% of total fourth quarter revenues. That's compared with 55% in the third quarter of 2011 and 52% in the fourth quarter of 2010. Revenues from the United Kingdom totaled $1.06 billion, representing 10% of revenues in the fourth quarter.
Excluding gains related to Google's foreign exchange risk management program, Google's fourth quarter revenue would have been $239 million higher.