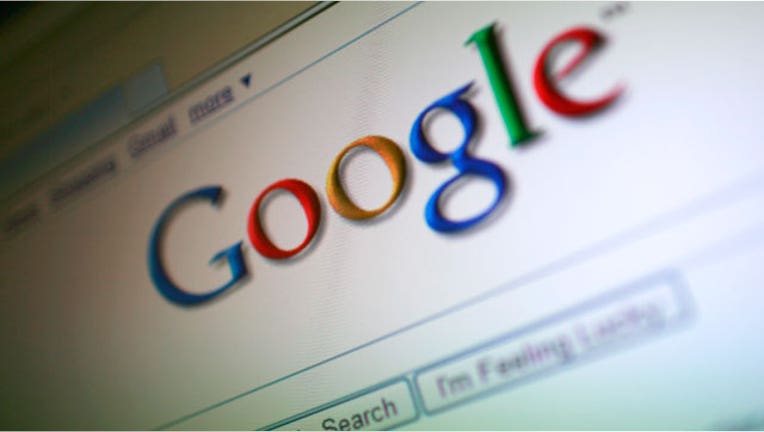 Google Inc. (NASDAQ:GOOG) weighed in Thursday with first-quarter earnings-per-share that beat expectations as revenue came in mostly in-line and paid clicks rallied during the quarter, even as the cost-per-click fell.
Google shares initially fell after results were released, as the Street was disappointed by the first-quarter average cost-per-click, which fell 12%, compared with the first quarter of last year. Aggregate paid clicks rose 39% compared with the year-ago quarter, meaning the number of clicks Google ads receive is rising, while the cost to advertisers decreased. This could be an indicator that competition from competitors like Facebook in the online advertising space is heating up, forcing Google to lower prices.
The search-engine juggernaut posted fiscal first-quarter net income of $2.89 billion, or $8.75 a share, compared with year-ago profit of $1.80 billion, or $5.51 one year ago.  On an adjusted basis the company earned $10.08 a share, up from $8.08 in the first quarter of last year.
Total revenue rose 24% to $10.65 billion; revenue after traffic acquisition costs came in just slightly below expectations at $8.14 billion. Analysts polled by Thomson Reuters had predicted earnings of $9.65 a share on ex-TAQ revenue of $8.15 billion.
The company was optimistic about the results, with CEO Larry Page boasting of the company's 24% year-over-year revenue gains.
"We also saw tremendous momentum from the big bets we've made in products like Android, Chrome and YouTube," Page said in a statement. "We are still at the very early stages of what technology can do to improve people's lives and we have enormous opportunities ahead. It is a very exciting time to be at Google."
Page made no mention of the Mountain View, Calif., giant's recent investments in Google+, a social media network to compete with Facebook, and the company continues its foray into mobile, as its $12.5 billion acquisition of Motorola Mobility Holdings proceeds.
The company also announced that the board approved a plan to create a class of non-voting capital stock to be listed on Nasdaq. In a letter from founders Larry Page and Sergey Brin, the company explained, "this is effectively a two-for-one stock split, something many of our investors have long asked for," the company said in the release.  The non-voting shares will be used for things like employee compensation in the form of equity which would have otherwise diluted the company's structure.
One share of the non-voting Class C stock will be given to each Class A or Class B stockholder.
Shares of Google rose $15.05, or 2.37%, in Thursday's regular session to close at $651.01. The stock rallied another $3.78 in after-hours trading.