Goodyear Adds Former CIA Spy to Board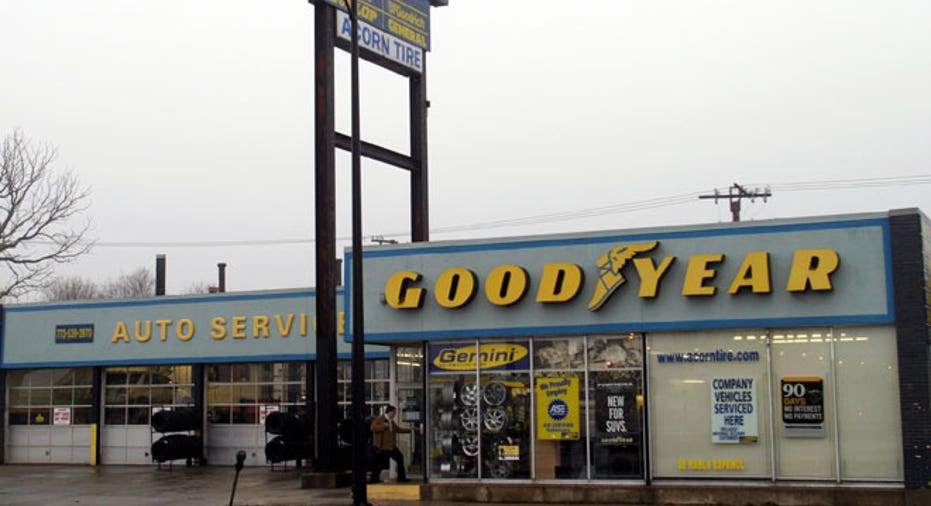 Goodyear Tire & Rubber (NYSE:GT), which recently had two managers held hostage by unions in France, announced this week it has tapped former top CIA official Michael Morell to join its board of directors.
The addition of Morell, who served as deputy director of the CIA for three years until last August, brings the size of Goodyear's board up to 13 directors.
"He brings to our board outstanding leadership skills and a global perspective gained during the course of three decades of distinguished service to the United States. We look forward to adding his skills and expertise to our board," Goodyear CEO Richard Kramer said in a statement released before U.S. markets opened on Thursday.
Morell was a 33-year career officer at the CIA and had a number of different roles, including a two-time acting director, director of intelligence and executive director. Morell, 55, is currently a senior fellow at Harvard University's Belfer Center for Science and International Affairs as well as a member of the Council on Foreign Relations.
Goodyear could put Morell's skills to use immediately as the company is grappling with vexing problems with unions in France.
Earlier this week, workers at a Goodyear French unit took over a plant as part of an ongoing protest over the facility's pending closure.
Union workers at the plant also held two managers hostage for more than 24 hours before police eventually helped free them.
In a Securities and Exchange Commission filing, Goodyear said Morell will receive compensation for his board work, but did not disclose details.
Shares of Goodyear rallied 3.01% to $25.98 Friday morning, extending their 2014 rally to 9%.