Goldman's Overseas Hiring Practices Being Probed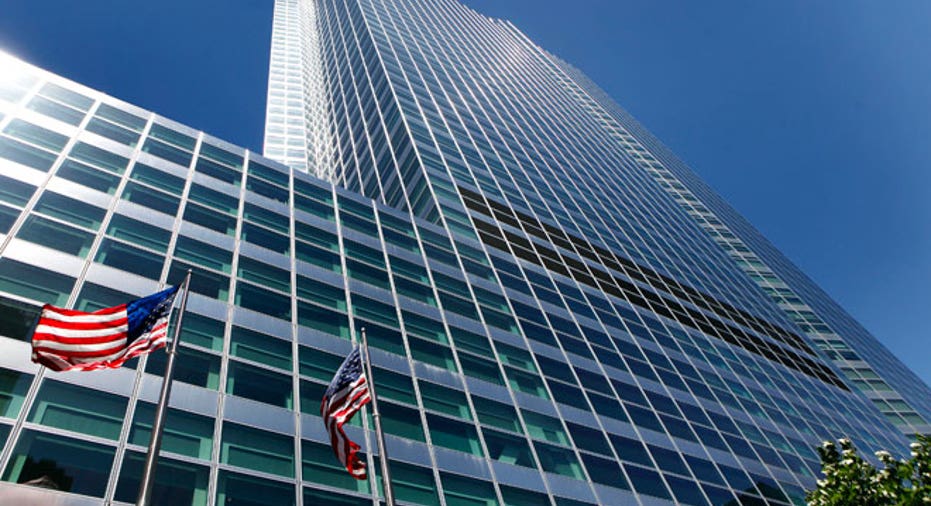 Goldman Sachs Group Inc (NYSE:GS) disclosed on Friday that it was being investigated over its hiring practices outside the United States.
The Wall Street Journal reported earlier this week that the U.S. Securities and Exchange Commission had expanded its probe into the hiring practices of at least five U.S. and European banks in Asia, including Goldman.
The SEC is examining whether the banks or their employees violated anti-bribery laws by hiring relatives of well-connected officials, the WSJ reported.
Goldman, in a quarterly filing on Friday, did not provide any details of the investigation into whether it was in compliance with the U.S. Foreign Corrupt Practices Act.
Goldman also said it was a defendant in a class-action lawsuit related to high frequency trading, filed in the U.S. District Court for the Southern District of New York on April 18.