Goldman Set to Fight Senate Report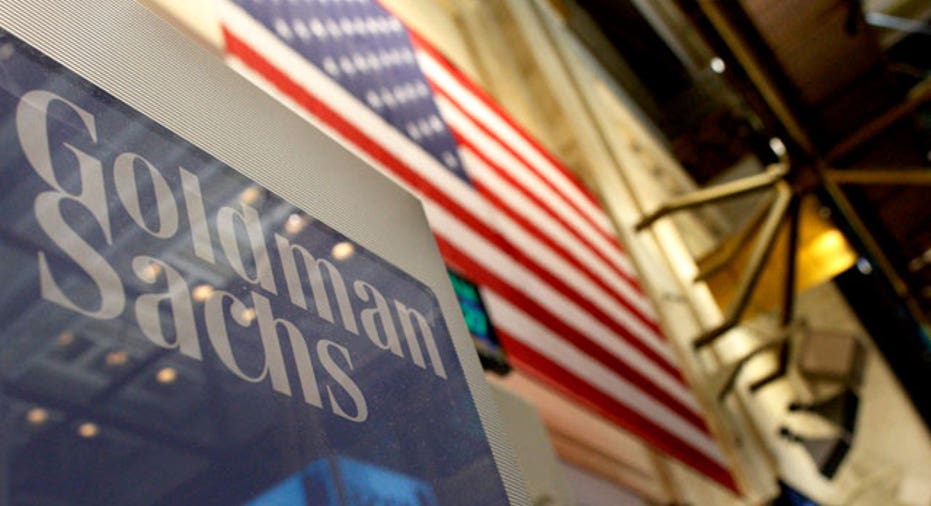 Reeling from weeks of bad press, Goldman Sachs (NYSE:GS) reportedly plans to hit back at a high-profile Senate report that accused the Wall Street bank of misleading investors and mismanaging conflicts of interest while shorting the housing market before it collapsed.
According to The Wall Street Journal, Goldman plans to accuse the Senate subcommittee of drastically overstating the companys bets against the housing market in 2007. To make its case, Goldman is mulling a release of documents that it believes shows the panel used sloppy math and incomplete analysis.
The Senate report, which was released in April, called out Goldman for profiting from a big short against the housing market and hurting clients by putting their interests behind that of the companys.
Last week it emerged the Manhattan District Attorneys office and New York State had subpoenaed Goldman in response to information that came to light from the Senate report. At the same time, Goldman expects to receive a subpoena from the Department of Justice very soon, FOX Businesss Charles Gasparino reported last week.
Goldman may decide to soon release documents in its defense on its Web site.
Over the past few months, Goldman has pored through all of its mortgage trades in 2007 and what it found has made execs more confident, the paper reported.
Goldman officials believe the Senate panel didnt consider more than $5 billion of high-quality, mortgage-backed bonds held on June 25, 2007 -- a date when the report claimed Goldman had a net short position of $13.9 billion, the Journal reported. The panel had said that date was Goldmans largest bet against the housing market.
Shares of Goldman, which have tumbled 20% this year amid regulatory fears, were inactive ahead of Mondays opening bell.