Goldman Sachs' top Southeast Asia investment banker to leave: sources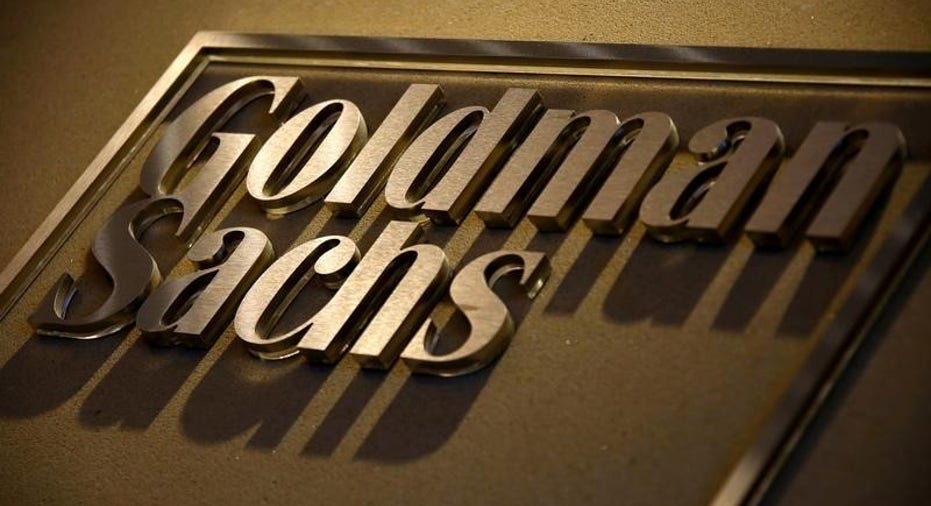 Goldman Sachs' head of investment banking division in Southeast Asia, Michael Smith, is set to leave the bank after a two decade stint in the banking industry, two people familiar with the matter said on Tuesday.
Based in Singapore, Smith is a partner at Goldman and also heads the bank's Asian real estate business. Smith, who has been with Goldman since 2006, is expected to depart the bank later this year, one of the sources said.
Smith's expected departure from Goldman is not connected to the downsizing of the Wall Street bank's Asian team, the second source said. Reuters reported last week that Goldman was planning to cut almost 30 percent of its 300 investment banking jobs in Asia outside Japan, in response to a fall in activity in the region.
Goldman and Smith declined to comment. The sources declined to be identified as the information is not public.
(Reporting by Anshuman Daga; Editing by Denny Thomas and Susan Thomas)