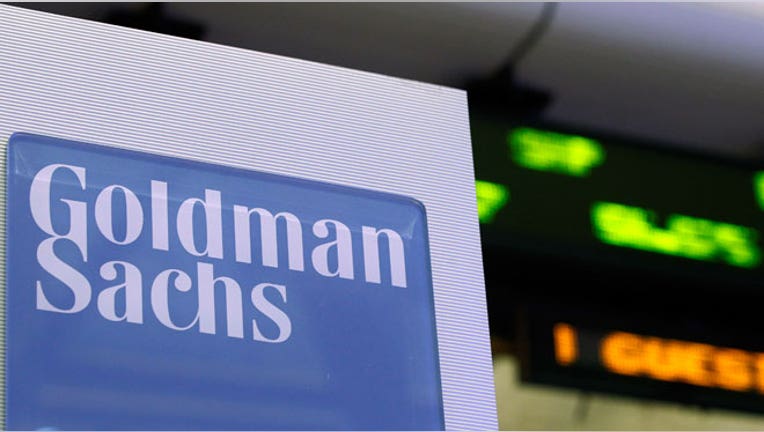 In a move that could set a new trend in the industry, Goldman Sachs (NYSE:GS) revealed plans on Wednesday to begin disclosing the value of its money market mutual funds on a daily basis.
The switch comes as investors and regulators push Goldman and other fund managers to increase transparency in the $2.7 trillion fund industry.
"As a leading provider of liquidity solutions, we believe that more frequent disclosure and greater transparency will benefit investors," James McNamara, president of Goldman Sachs Mutual Funds, said in a statement. "It is our belief that this level of transparency will also benefit the ongoing dialogue around potential regulatory changes to money market funds."
Goldman said it will begin disclosing the daily market value for its U.S.-domiciled commercial paper money market funds effective on Wednesday.
The Wall Street heavyweight said it plans to also release similar metrics on government and municipal funds next week and the daily value of non-U.S. money market funds in the "near future."
This marks a big change for Goldman, which currently releases money market fund values monthly, but with a 60-day lag. Still, money funds, which are considered among the safest investments, don't typically see dramatic day-to-day fluctuations.
With an estimated $133 billion in assets under management, Goldman is the No. 8 U.S. money-fund firm, The Wall Street Journal reported, citing research firm Crane Data.
Shares of New York-based Goldman gained 0.26% to $133.40 ahead of Wednesday's opening bell, putting them on pace to maintain their 12-month gain of 35%.