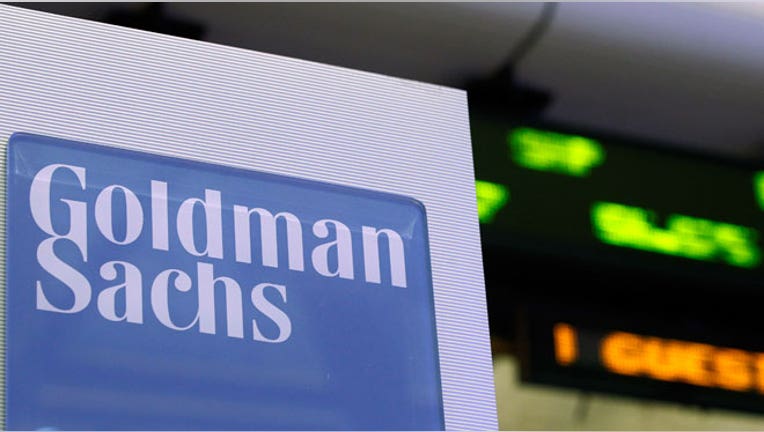 Goldman Sachs (NYSE:GS) has agreed to pay a $22 million fine for failing to make sure that the firm's analysts didn't pass along inside information to Goldman traders during weekly "huddles," the Securities and Exchange Commission said Thursday.
According to an SEC statement, Goldman Sachs "lacked adequate policies and procedures to address the risk that during weekly 'huddles,' the firm's analysts could share material, nonpublic information about upcoming research changes."
In other words, Goldman allegedly either did not enforce or had no policy in place to ensure that analysts who met with the firm's traders didn't tell those traders about upcoming ratings changes on stocks covered by the analysts.
Stocks typically rise or fall when analysts change their ratings on the companies they cover. Having this information beforehand would obviously be helpful.
"Huddles," according to the SEC, were a practice at Goldman during which stock research analysts met "to provide their best trading ideas to firm traders and later passed them on to a select group of top clients."
"Higher-risk trading and business strategies require higher-order controls," said Robert S. Khuzami, the SEC's director of enforcement. "Despite being on notice from the SEC about the importance of such controls, Goldman failed to implement policies and procedures that adequately controlled the risk that research analysts could preview upcoming ratings changes with select traders and clients."
Goldman also agreed to be censured, to be subject to a cease-and-desist order, and to review and revise its written policies and procedures to correct the deficiencies identified by the SEC, the regulatory agency said in its release.
Michael DuVally, a Goldman spokesman, said, "We are pleased to have resolved this matter."
The Financial Industry Regulatory Authority (FINRA), another Wall Street regulatory body, also announced a settlement on Thursday with Goldman for supervisory and other failures related to the "huddles."
Goldman's shares rose $3.16, or 2.73%, to $119.09 in midday trading.