Goldman Sachs posts first quarterly loss in 6 years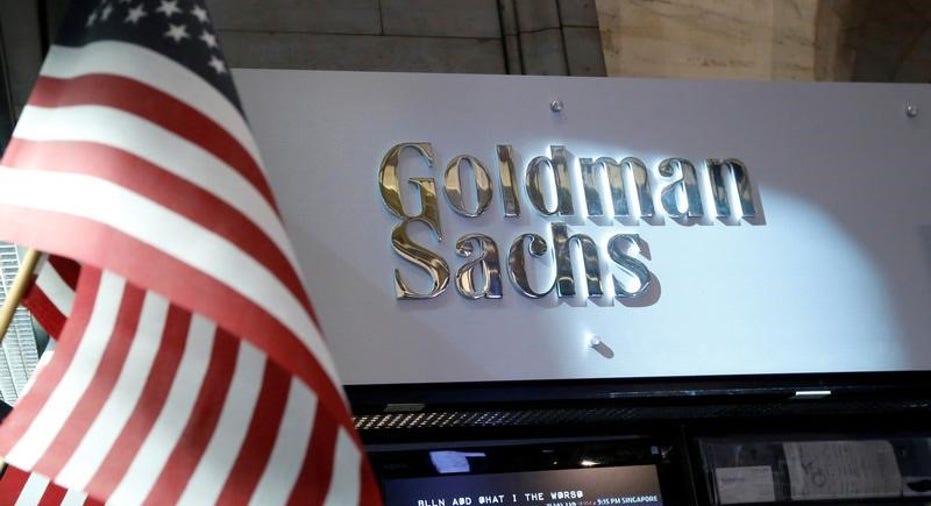 Goldman Sachs Group Inc. reported lower profit and revenue for its fourth quarter, as quiet trading and a one-time tax hit pushed the firm to its first quarterly loss in six years.
The Wall Street firm posted a $1.93 billion loss on $7.83 billion in revenue. A $4.4 billion income-tax expense resulting from the new tax law wiped out the firm's entire quarterly profit and much of its earnings for the year.
Excluding the charge, Goldman's profit of $5.68 a share was above the $4.91 a share that analysts had expected.
Goldman is looking for new sources of revenue as its traders -- who ruled Wall Street before the financial crisis and basked in its immediate aftermath -- struggle with its lasting effects. Calm markets have sapped demand for its traders, while new rules nixed the lucrative bets the bank once placed with its own money.
Instead, the firm is embracing new, steadier businesses such as consumer banking and asset management. But those businesses will take years to fill the roughly $10 billion revenue hole opened by Goldman's trading woes -- if they ever do.
Goldman faced a tough comparison with the fourth quarter of 2016, when a surge in election-related trading activity and a year-end rush to close big deals helped it to a strong quarter.
The fourth quarter of 2017 didn't bring a similar trading boost. Competition for what business there was drove down profits across Wall Street, particularly in assets like commodities, bonds and other fixed-income products.
JPMorgan Chase & Co. on Friday reported a 27% drop in fixed-income trading fees. Citigroup Inc. on Tuesday said its fixed-income revenue declined 18% from a year earlier.
Goldman's stock price rose sharply in the months following the 2016 election, but bounced sideways for most of 2017. It finished the year up about 5%, the worst-performing of the largest U.S. banks.