Goldman Sachs Eyes Bond-Trading Platform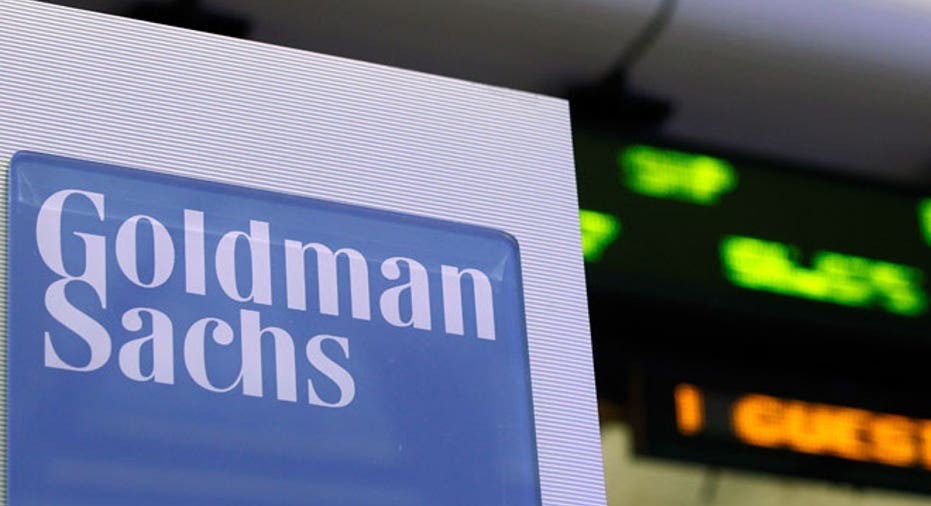 Responding to emerging competition from the likes of BlackRock (NYSE:BLK), Goldman Sachs (NYSE:GS) is reportedly developing a bond-trading platform that will feature low fees.
According to The Wall Street Journal, the new platform, dubbed GSessions, could be launched later this month and will try to tie in clients who need to buy or sell specific corporate bonds at set times.
In an effort to lure investors, the Goldman bond-trading platform would offer below-average fees as its bid-ask spread would be relatively narrow, the paper reported.
However, the platform would be small at the beginning, featuring just one investment-grade and one junk bond a day, the Journal said.
The efforts come as other companies develop their own trading venues. BlackRock (NYSE:BLK) is readying a system, called the Aladdin Trading Network, that would charge clients a much smaller fee than they would find elsewhere on Wall Street.
Shares of Goldman declined 1.36% to $109.99 Friday morning. They have rallied more than 25% so far this year, but lost 5% of their value over the past four weeks.