Goldman Sachs CEO paid $22 million in 2016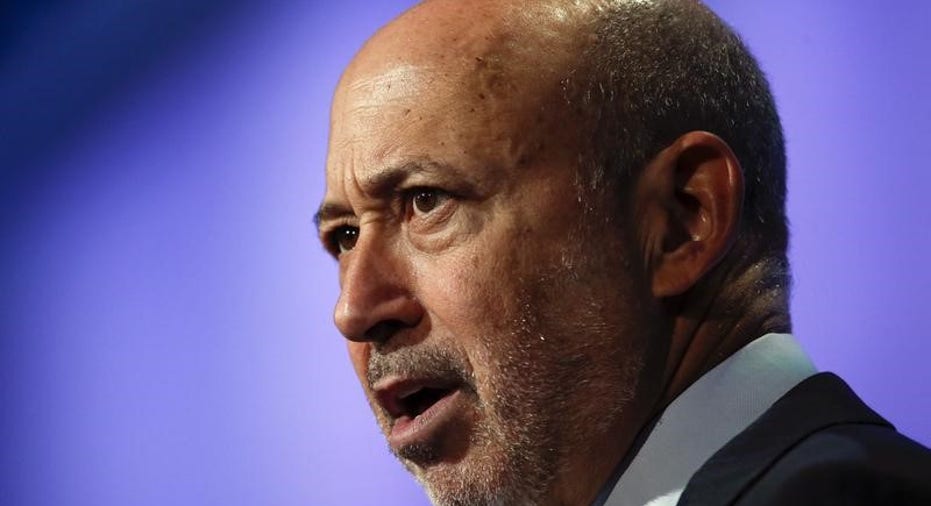 Goldman Sachs Group Inc Chief Executive Lloyd Blankfein was paid $22 million in total compensation in 2016, according to a regulatory filing.
Blankfein was paid about $23 million in salary and bonuses in 2015. (http://bit.ly/2man1Ek)
Chief Financial Officer Harvey Schwartz received a total compensation of $20 million in 2016, compared with $21 million a year earlier.
(Reporting by Nikhil Subba in Bengaluru; Editing by Anil D'Silva)