Goldman Sachs' Blankfein Sees World Economy Muddling Through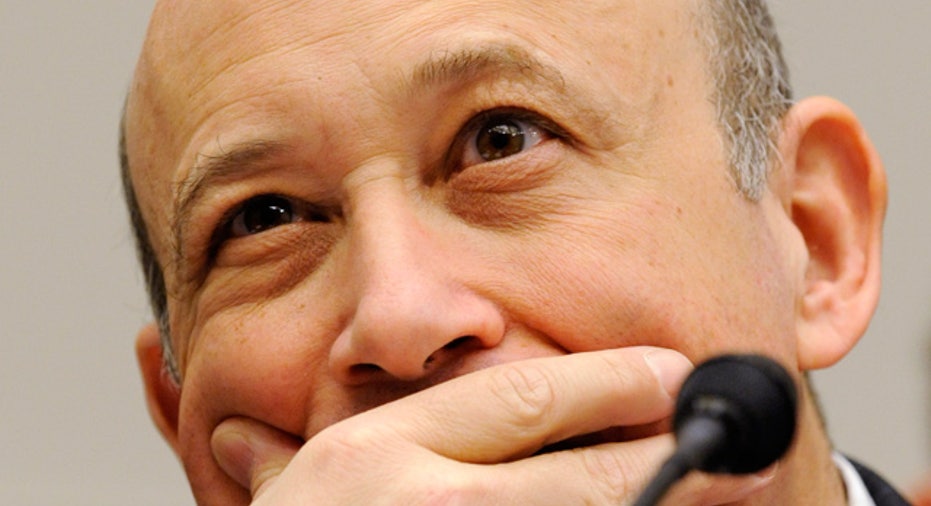 The world economy will "muddle through", Goldman Sachs Group Inc (NYSE:GS) Chief Executive Lloyd Blankfein said on Wednesday, but he warned that growth problems in Europe and China and a possible breakup of the euro zone could make doing so a lot more difficult.
"I think the biggest problem that Europe has is growth and the tail risk problem is a real go-off-the-rail, bust-up of the euro," Blankfein told a business audience in Toronto.
On China, he said the biggest risk is that the economy will have a hard landing. "I'm very confident in the outcome but you have to recognize ... one of the risks of the world that instead of providing a lot of extra demand, China disappoints, but it won't be for a long time if it does."