Goldman Sachs Adds Investment-Management Head to Partnership Committee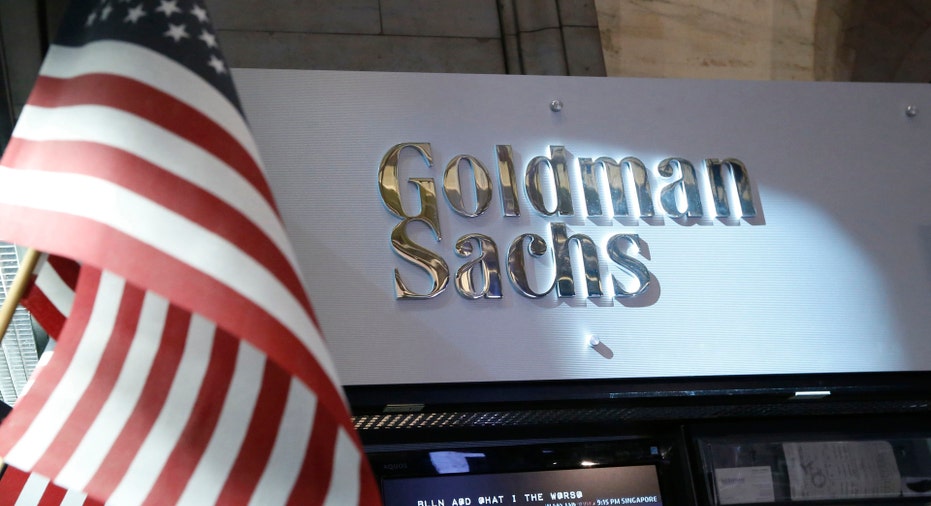 Goldman Sachs Group Inc. has added the 42-year-old co-head of its investment-management division to its powerful partnership committee.
Eric Lane joins Pablo Salame, a senior executive in the bank's trading division, as co-chairman of the panel, according to an internal memo signed by Chief Executive Lloyd Blankfein and reviewed by The Wall Street Journal.
The committee's power stems from its role in selecting Goldman's newest partners. The title, among the most coveted in finance, confers a salary bump and access to investment opportunities not available to the public or lower-ranking employees.
Goldman has just over 500 partners, and about two dozen sit on the committee, sifting through thousands of managing directors to choose the next crop. Last year, less than 4% of eligible employees made the cut.
Mr. Lane has co-run Goldman's investment management division since 2011. That unit comprises the firm's private bank and wealth-management businesses, which cater to uber-wealthy families, as well as its institutional business advising pension funds, sovereigns and other big money managers on where to invest.
The business isn't Goldman's sexiest or most profitable, but is growing quickly -- and at a time when other active asset managers are reporting outflows. It had a record $1.38 trillion in assets under supervision as of Dec. 31.
Mr. Lane joined the bank in 1996 and was named a partner in 2002 He is a homegrown hand atop the investment-management division, which for years had been run by executives plucked from other businesses as Mr. Blankfein tried to even out the unit's performance.
He previously led a group that sold Goldman's private funds to wealthy clients, and remains involved in that business. He is seen as a leader in the young guard at Goldman, a generation behind the current heirs-in-waiting.