Goldman Raises Yahoo's Price Target to $30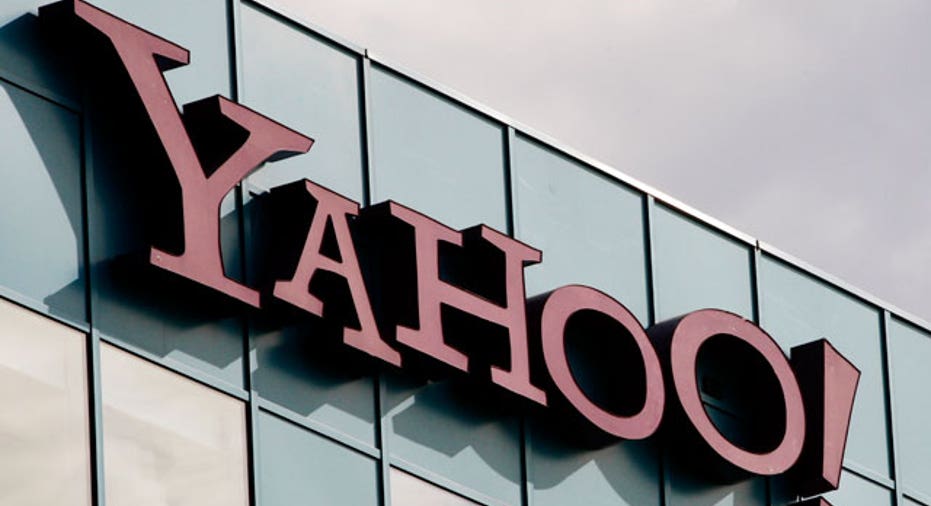 Citing a ramped-up estimated valuation of China's Alibaba Group, Goldman Sachs (NYSE:GS) raised its price target on rebounding Internet giant Yahoo (NASDAQ:YHOO) to $30 on Tuesday.
The reaffirmation of Goldman's bullish stance on Yahoo comes as the stock has already soared more than 30% this year under the stewardship of new CEO Marissa Mayer.
"We believe that YHOO represents a compelling risk-reward," Goldman analyst Heath Terry wrote in a research note on Tuesday.
Terry now has a 12-month price target of $30 on Yahoo, up from $27 previously and 13.7% above the stock's Monday close at $26.39. Yahoo also remains on Goldman's Americas conviction buy list.
Goldman boosted its estimated price tag on red-hot Alibaba to $70 billion from just $35 billion. Alibaba, the Chinese Internet property Yahoo owns 24% of, generated 80% revenue growth in the fourth quarter at $1.84 billion and its operating margins soared to 41% from 32% in the third quarter.
Goldman said that for each $10 billion appreciation in the value of Alibaba, the implied value of Yahoo stock grows by $1.25.
Additionally, Goldman cited the fact that Yahoo's core business is generating $1.7 billion in annual EBITDA, a "more focused corporate strategy, early signs of new innovation and the further monetization of the Asian assets."
Also, Goldman said it is positive that Microsoft (NASDAQ:MSFT) unexpectedly renewed its revenue-per-search agreement with Yahoo by another year, avoiding the loss of $50 million to $60 million in 2013 revenue.
On the other hand, Goldman said it is taking a "slightly more conservative approach" to valuing Yahoo's core business
Shares of Sunnyvale, Calif.-based Yahoo rose 1.40% to $26.76 Tuesday, putting them on pace to extend their one-year surge of about 74%.