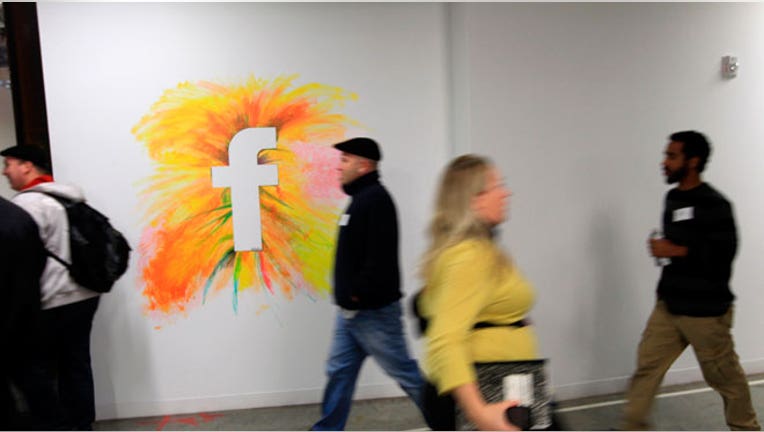 Goldman Sachs (NYSE:GS) raised Facebook's (NASDAQ:FB) price target to $78 from $70 on Friday citing "increased confidence" in the social network's advertising return on investment and mobile strategy.
Shares of Mark Zuckerberg's social media giant edged up 0.86% to $69.52 in recent trade.
The target increase comes amid Goldman Sachs' social media forum, where panelists, including executives from American Express (NYSE:AXP), Coca-Cola (NYSE:KO) and IPG Mediabrands' UM gave their prediction on social video, mobile-first ad campaigns and changes in consumer behavior.
Among the key takeaways was that brands now view Menlo Park, Calif.-based Facebook as their advertising "sweet spot" amid a recent three-fold increase in return on investment.
"Overall, the perspective from the panelists was that social advertising continues to gain momentum with brand advertisers," Goldman analysts said in a note. The panelists were also bullish on Facebook and Instagram's foray into video ads.
The panelists said Facebook and other platforms still lag real-time data on ads. However, Goldman said advancements in analytics will continue to come to market this year. It predicted that Facebook's ROI will "only continue to increase."
Another interesting point of discussion at the forum was whether Twitter (NYSE:TWTR) will emerge as the next major e-commerce platform. AmEx, for example, recently partnered with Twitter on a "Tweet to Buy," promotion, enabling consumers to buy things simply by retweeting.
Shares of Twitter were down 0.50% to $55.49 in recent trade.